 Bill Duff
Branch Manager
|
NMLS# 412444
Licensed for:
NC-I-182139, SC-MLO - 412444, VA-MLO-65383VA
Get Started with Bill
contact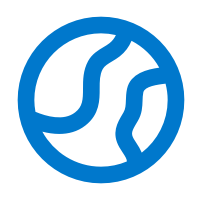 Raleigh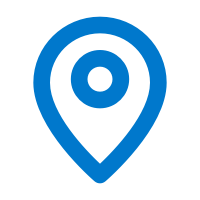 3105 Glenwood Avenue Suite 100
Raleigh, NC, 27612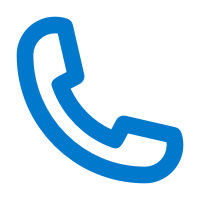 (919) 813-2935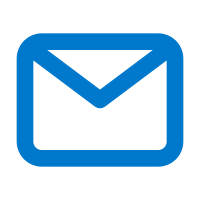 [email protected]
About Highlands Residential Mortgage
Your Family. Your Future. Our Focus.
Highlands Residential Mortgage was created in 2010 in the midst of uncertainty and rapid change in the mortgage industry. A group of like-minded seasoned veterans came together to create a company with an employee-focused culture. A culture that values its members both personally and professionally and a company built on the idea that the customer comes first! We believe Highlands Residential Mortgage is such a place. Our Mission to value people drives everything we do.
My Story
Since 2009 I have been helping individuals and families select, and secure, the right home mortgage to fit their needs.  My focus is not on the individual transaction but on the experience as a whole and I am committed to arming homebuyers with the knowledge they need to select their option and the confidence that once the process begins it will run smoothly through closing.  I welcome the opportunity to discuss Highlands product offerings with our customers.
The one constant in this business over the last nine years has been change, and I stay up to date on industry guidelines as more and more first time homebuyers enter the market overwhelmed with the prospect of making such a big financial decision.  I guide them through step by step and stay involved in the process so that no question goes unanswered and no borrower or realtor is unsure of exactly where we stand throughout the process.
Areas of Expertise
First-Time Homebuyers
Investment Properties
Conventional Loans
FHA Loans
VA Loans
Purchase
Rate-Term Refinance
Cash-Out Refinance
Second-Homes
Renovation Loans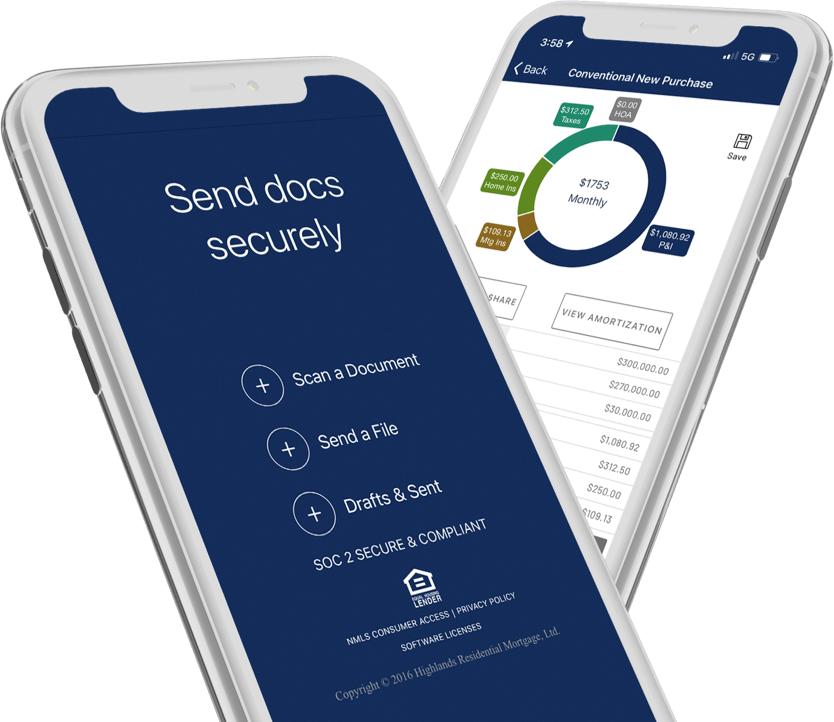 The Highlands Digital Mortgage Experience
The Highlands Residential Mortgage app makes it easy to plan, manage, and learn more about your personal loan process.