 Carl Amerine
Loan Officer
|
NMLS# 1075332
Licensed for:
AR-112889, AZ-0937112 , WA-MLO-1075332, VA-MLO-24498VA, TN-127409 , PA-57357 , OH-MLO.047278.000 , CO-100503314 , IL-031.0043516 , NC-I-170230 , MO-1075332, GA-46498 , MN-MLO-1075332 , MI-1075332 , IN-31570, FL-LO40958 , MD-1075332, KY-MC95263, KS-LO.0035428, CA-DBO1075332, NM-1075332, DC-MLO1075332
Get Started with Carl
contact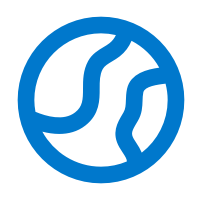 Columbus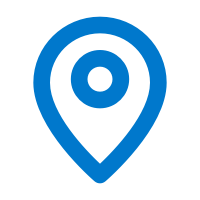 950 W. Bethany Drive Suite 800
Allen, TX, 75013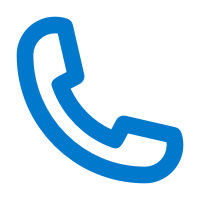 O: 614-285-7989 | C: 614-313-4966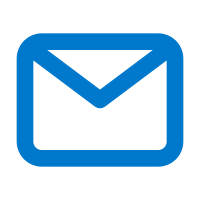 [email protected]
About Highlands Residential Mortgage
Your Family. Your Future. Our Focus.
Highlands Residential Mortgage was created in 2010 in the midst of uncertainty and rapid change in the mortgage industry. A group of like-minded seasoned veterans came together to create a company with an employee-focused culture. A culture that values its members both personally and professionally and a company built on the idea that the customer comes first! We believe Highlands Residential Mortgage is such a place. Our Mission to value people drives everything we do.
My Story
Low-stress, clear and transparent communication, and exceptional customer service.  These descriptions all apply when working with me on your mortgage lending transaction.  Over the last 13 years, it's been a privilege of mine to help service my clients and real estate agents through the entire home buying process.  I can offer and compare multiple mortgage rates and programs (Conventional, First Time Homebuyers, VA, USDA, FHA and Jumbo) for you. Our in-house process from start to finish will have you closing your loan in record time.
Having a background in education and coaching prior to entering in the mortgage industry has given me a unique skillset – I am able to effectively communicate, problem solve and thoroughly educate all parties during the mortgage process.  All of this adds up to an award winning experience for my clients and partners!  I take great pride in being recognized year-over-year as a Scotsman Guide Top Originator.
I welcome the opportunity to work with you.  If you are interested in learning more, please apply online or contact me directly for next steps.
Areas of Expertise
First-Time Homebuyers
Investment Properties
Conventional Loans
FHA Loans
VA Loans
Purchase
Rate-Term Refinance
Cash-Out Refinance
Second-Homes
Renovation Loans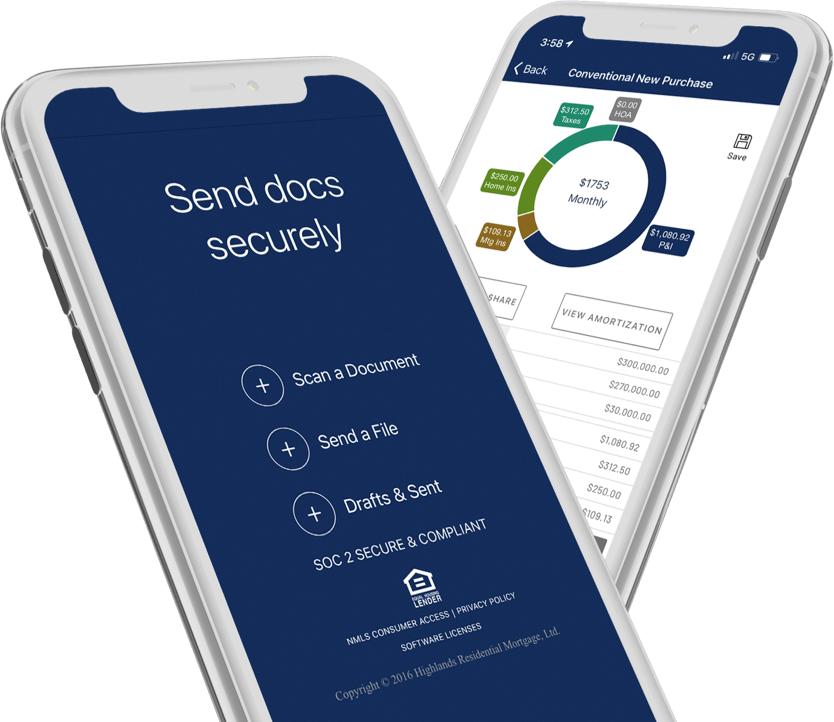 The Highlands Digital Mortgage Experience
The Highlands Residential Mortgage app makes it easy to plan, manage, and learn more about your personal loan process.