 Frank Hernandez
Loan Officer
|
NMLS# 1336420
Licensed for:
AL-88491 , TN-1336420, KY-MC819307
Get Started with Frank
contact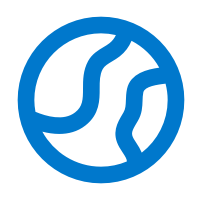 Nashville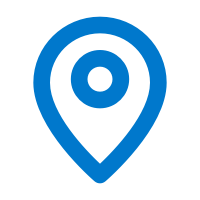 101 Westpark Dr Suite 110
Brentwood, TN, 37027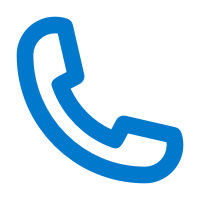 O: 615-800-8991 | C: 615-299-6129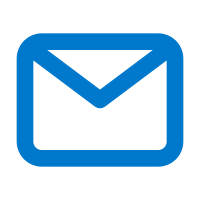 [email protected]
About Highlands Residential Mortgage
Your Family. Your Future. Our Focus.
Highlands Residential Mortgage was created in 2010 in the midst of uncertainty and rapid change in the mortgage industry. A group of like-minded seasoned veterans came together to create a company with an employee-focused culture. A culture that values its members both personally and professionally and a company built on the idea that the customer comes first! We believe Highlands Residential Mortgage is such a place. Our Mission to value people drives everything we do.
My Story
I would love to help you on your home buying journey. My career in real estate started in 2006 as a real estate agent after retiring from the world of opera as a leading baritone in many of the great opera houses of the world. When the financial crash happened in 2008, I found myself deep in the short sale market and ended up teaching/speaking on stages all over the U.S. as far as how to work in a short-sale market and truly thrive not only as an agent but also as an investor.
I found the mortgage industry in 2015 and that's where I found my true passion in helping others to achieve the AMERICAN DREAM in homeownership. I take pride in being able to use my knowledge and experience to help you through the entire loan process, in helping you find the terms that are right for your budget, making sure the entire process is overseen so the closing goes smoothly, and you get the keys to the property you desire.
Whether you are a first-time homebuyer or deciding to downsize or trade up…I can help you before you even make an offer on a property. The financial aspects can be stressful at times when going through the home buying process. I am here to tell you they don't have to be. My goal is to simplify the process and help you get into your dream home. If you have goals for adding to your investment property portfolio, need to re-finance, or any other scenario where you need a lender to consult with, let me be your loan ninja! I am up for any challenge as long as it gets you to your goal!
Let me dream with you! Together we CAN make the goal of being a property owner a REALITY!!!
Areas of Expertise
First-Time Homebuyers
Investment Properties
Conventional Loans
FHA Loans
VA Loans
Purchase
Rate-Term Refinance
Cash-Out Refinance
Second-Homes
Renovation Loans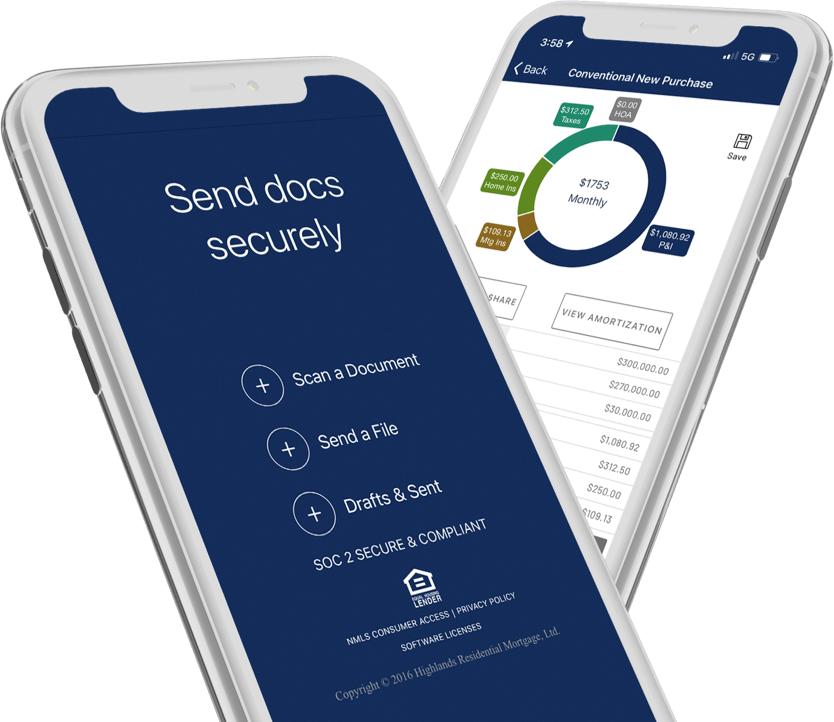 The Highlands Digital Mortgage Experience
The Highlands Residential Mortgage app makes it easy to plan, manage, and learn more about your personal loan process.