 Kelvin Luo
Loan Officer
|
NMLS# 1403108
Licensed for:
MLO-1403108
Get Started with Kelvin
contact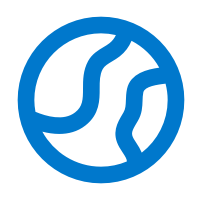 Everett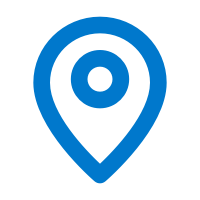 1604 Hewitt Avenue, Suite 703
Everett, WA, 98201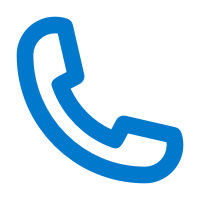 O: 425-278-6327 | C: 720-209-4896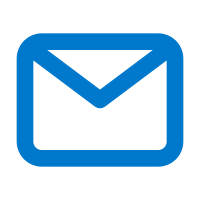 [email protected]
About Highlands Residential Mortgage
Your Family. Your Future. Our Focus.
Highlands Residential Mortgage was created in 2010 in the midst of uncertainty and rapid change in the mortgage industry. A group of like-minded seasoned veterans came together to create a company with an employee-focused culture. A culture that values its members both personally and professionally and a company built on the idea that the customer comes first! We believe Highlands Residential Mortgage is such a place. Our Mission to value people drives everything we do.
My Story
I want to earn your business. I believe the loan process should be easy, ­­­­­­quick, and hassle-free. Whether you are my client, the real estate agent, or my business partner who referred me, you will always be kept up to date with world-class communication and service. I pride myself on being a professional advisor that is knowledgeable, responsive, and available; from application to the closing table, I will be in direct contact every step of the way.
I have been in the mortgage business for 10 years and have helped hundreds of families achieve the American Dream of homeownership. As a locally-based mortgage loan officer, I can offer and compare multiple mortgage rates and programs for you, and our in-house process from start to finish will have you closing your loan in record time. No matter the service, it will be done correctly and on time every­ time. Whether you need to purchase a new home, refinance your existing home, cash out equity, buy an investment property, or any other goal you are looking to achieve – I will work with you to find the right mortgage to meet your needs.
Areas of Expertise
Recruiting
Leadership
Sales Development
Conventional Mortgage Programs
Government Mortgage Programs
Pricing and Rates
Team Growth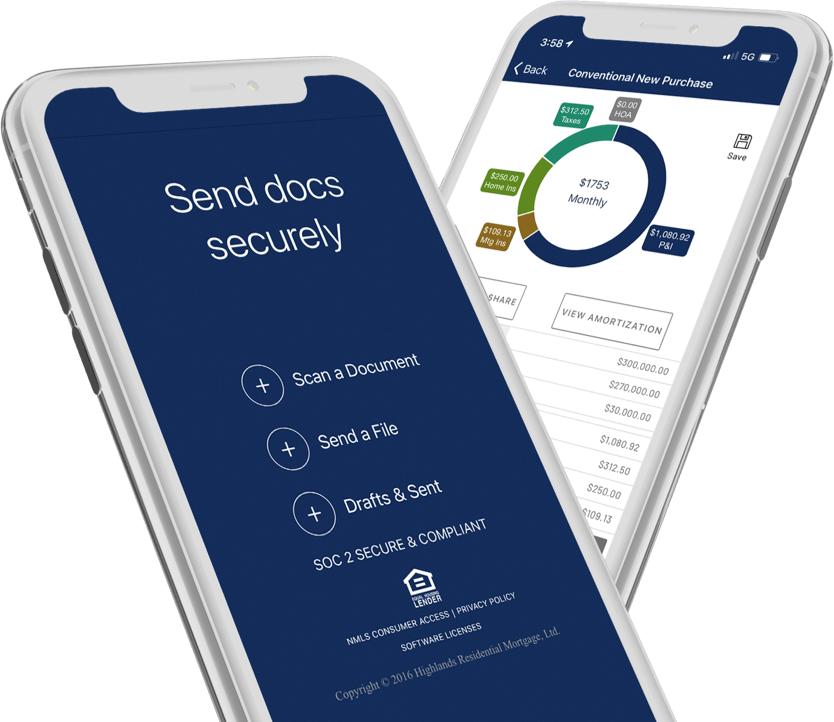 The Highlands Digital Mortgage Experience
The Highlands Residential Mortgage app makes it easy to plan, manage, and learn more about your personal loan process.