 Laurie Weatherill
Loan Officer
|
NMLS# 338041
Licensed for:
AZ - 1011710, SC - MLO - 338041, NC - I-212587, CO - 100011955, FL - LO68518, GA - 338041, TN - 338041
Get Started with Laurie
contact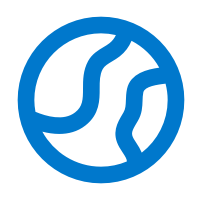 Kansas City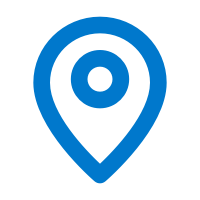 1500 Highway 17 North Suite 201-N
Surfside Beach, SC, 29575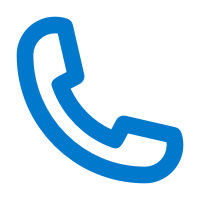 O: 913-548-0298 | C: 970-567-4514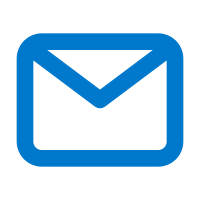 [email protected]
About Highlands Residential Mortgage
Your Family. Your Future. Our Focus.
Highlands Residential Mortgage was created in 2010 in the midst of uncertainty and rapid change in the mortgage industry. A group of like-minded seasoned veterans came together to create a company with an employee-focused culture. A culture that values its members both personally and professionally and a company built on the idea that the customer comes first! We believe Highlands Residential Mortgage is such a place. Our Mission to value people drives everything we do.
My Story
Our team is dedicated to providing the best mortgage experience possible. We do that by offering easy-to-use mortgage tools (including our handy mobile app), competitive rates, and assistance from an experienced loan officer. Our loan officers understand the local markets, have access to a wide variety of loan programs, and are ready to guide you through the process!
Areas of Expertise
First-Time Homebuyers
Investment Properties
Conventional Loans
FHA Loans
VA Loans
Purchase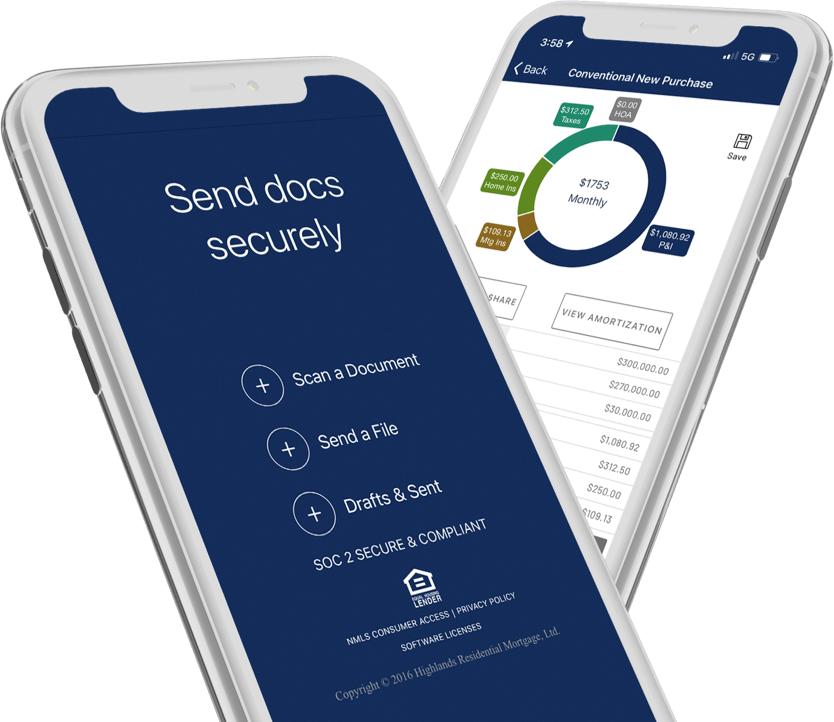 The Highlands Digital Mortgage Experience
The Highlands Residential Mortgage app makes it easy to plan, manage, and learn more about your personal loan process.