 Audrey Chinchilla
Branch Manager/Sr. Loan Officer
NMLS#932245
Shirley Jackson
Branch Manager/Sr. Loan Officer
NMLS#219185
hii About Highlands Residential Mortgage
Your Family. Your Future. Our Focus.
Highlands Residential Mortgage was created in 2010 in the midst of uncertainty and rapid change in the mortgage industry. A group of like-minded seasoned veterans came together to create a company with an employee-focused culture. A culture that values its members both personally and professionally and a company built on the idea that the customer comes first! We believe Highlands Residential Mortgage is such a place. Our Mission to value people drives everything we do.
Our Story
Audrey Chinchilla – Branch Manager/Sr. Loan Officer NMLS #932245
Audrey entered the mortgage game as a receptionist in 1998 and quickly climbed the ladder, processing loans for more than ten years, advancing to loan officers assistant, then loan officer and now a member of this dynamic loan officer team at Highlands Residential Mortgage.  "As we formed our team, Shirley and I put our heads together to figure out each of our biggest strengths and the things we enjoy the most".  Once we knew that, we could assemble a powerful leading woman mortgage Team.  When not helping families achieve the dream of home ownership, Audrey is rocking the single mom thing and looking for ways to give back to her community by supporting local charities.
Shirley Jackson- Branch Manager/Sr. Loan Officer NMLS #219185
Shirley believes with all her heart that woman are strong and can do anything we put our minds and hearts to.  As one of the first female licensed builders in the State of Tennessee and an integral part of this powerful mortgage team, she proves that adage every day. Shirley has a passion for helping others, a compassionate nature, and prides herself on being a great listener, all skills that help her do her job every day.  She is committed to holding her clients' hands and walking them through every aspect of the mortgage process, then celebrating them when the home they've dreamed about is theirs. 
Areas of Expertise
First-Time Homebuyers
Investment Properties
Conventional Loans
FHA Loans
VA Loans
Purchase
Have Questions?
Main Contact Form — California Privacy Policy
Contact form for CA privacy policy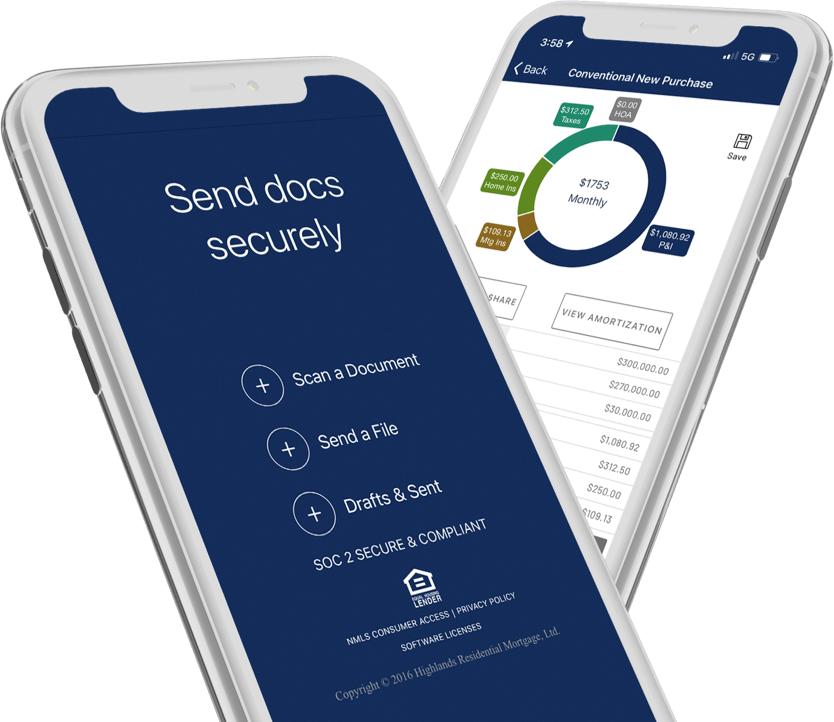 The Highlands Digital Mortgage Experience
The Highlands Residential Mortgage app makes it easy to plan, manage, and learn more about your personal loan process.