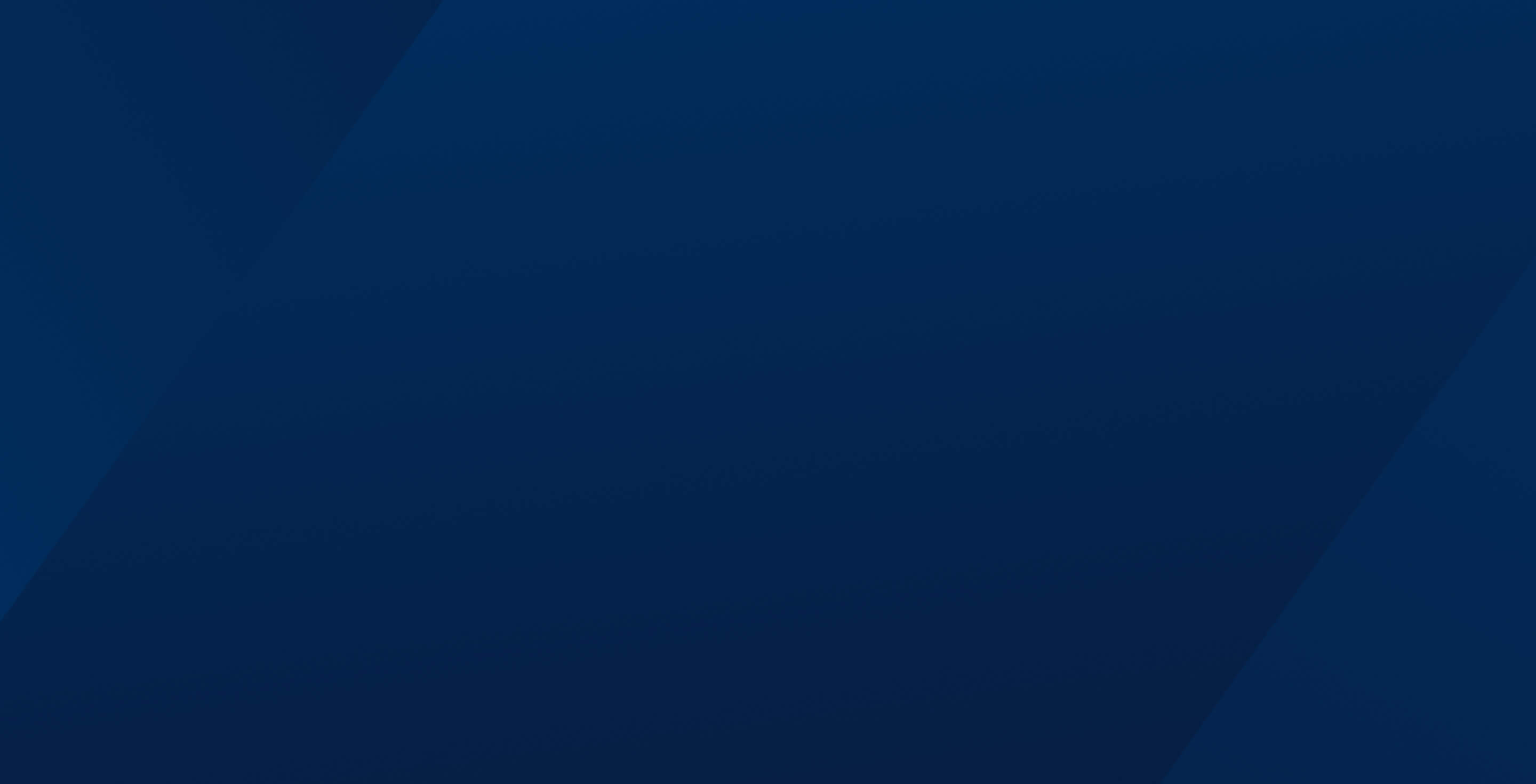 Find a Home Loan That Fits
At Highlands Residential Mortgage, we believe that loans aren't one size fits all. That's why we connect you with a dedicated loan officer who understands your unique needs, helps you navigate loan options, and guides you toward your goals.
Work with a Mortgage Expert
Our loan officers are experts in the local markets we serve, understand and can offer a wide variety of loan options, and provide exceptional customer service.
Low Stress, Smooth Process
Leveraging leading edge technology, we want to take the guess work out of mortgage! Our mobile app lets you have instant access to your loan and we communicate timely updates all through the loan process!
Close on Time!
Closing on time matters, so we built our processes to deliver quick, accurate closings for our borrowers.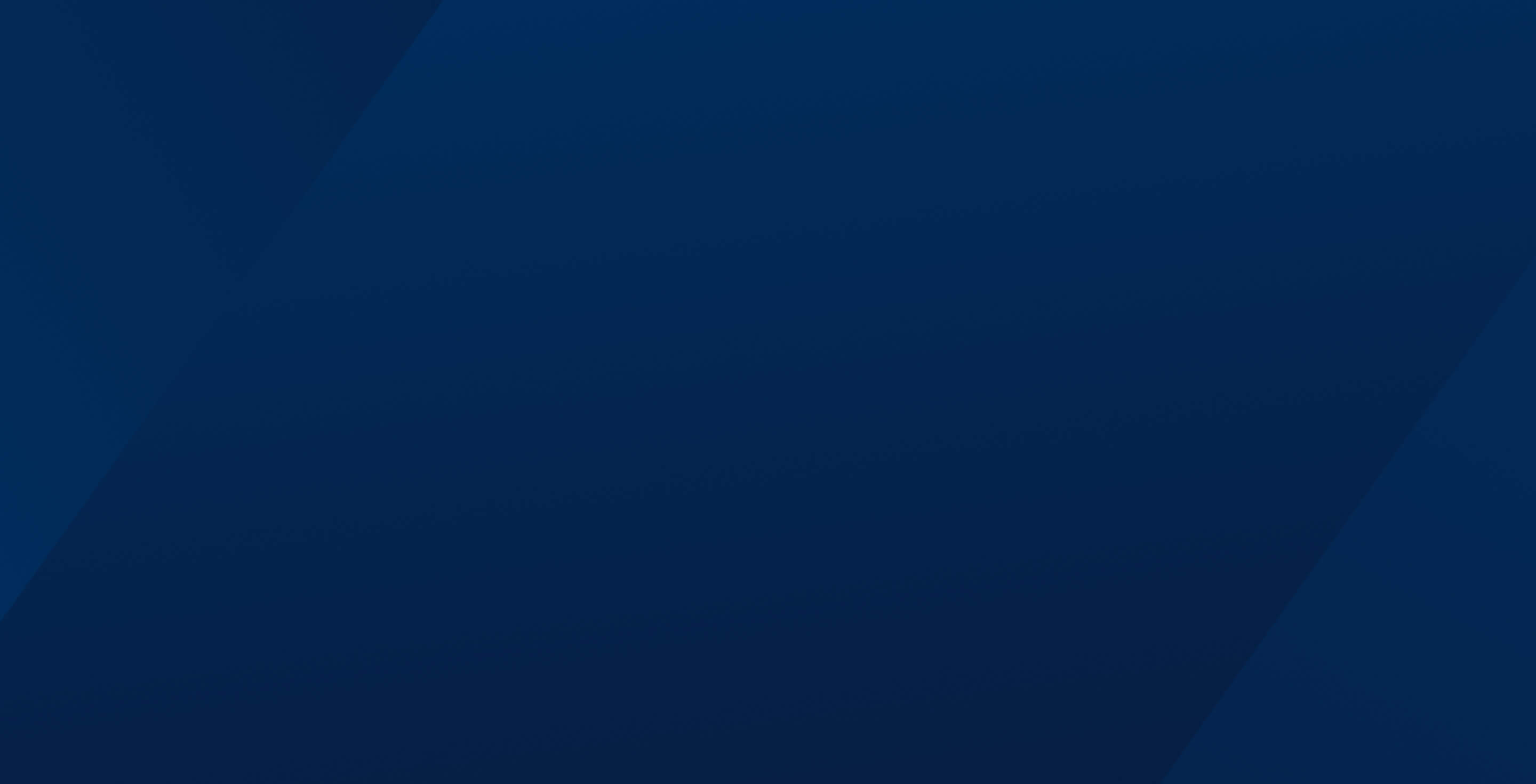 Why Highlands
A Higher Standard of Lending
We're more than just your mortgage lender. We strive to be your trusted guide through some of life's biggest moments, offering our expertise and assistance when you need it most.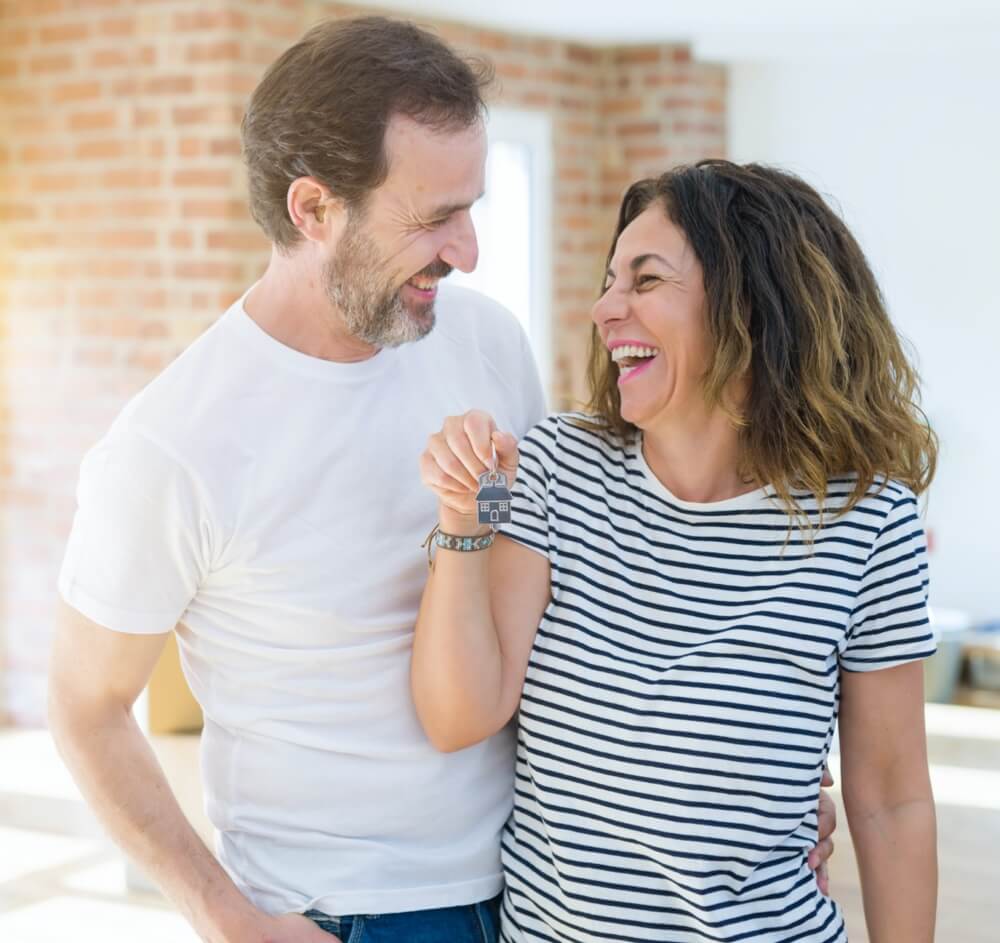 What our Customers are saying
"If this survey had 20 stars I'd give it. I absolutely had the best experience working with Scott and his wonderful team. Scott really helped us navigate this process by answering all of our questions/helping to secure a great rate and we were ready to close ahead of schedule. I cannot thank him and his team enough for making our mortgage process easier… I'm so glad he was our mortgage broker!"
"Kellie and her team (Andy) were incredible! They were extremely professional, amazing with communication and most importantly kept the process moving at a very high speed which was what essentially saved our deal as we had to switch lenders at the last minute. We have purchased quite a few homes and we can truly say that Kellie and her team are some of the VERY best in their industry! We are so grateful we got to work with them and will be going to them for all future loans. We highly recommend them!"
"John Aragon and everyone else in the Highlands Mortgage team were excellent to work with. I found myself in a very difficult and stressful situation because of other irresponsible banks and John and his support team understood my situation, took ownership and changed it to an incredibly positive experience for my family!"
Come Grow With Us!
Learn more about our HIghlands team of loan experts and let's talk about your next career move!