 Our Story
How it All Started
Highlands Residential Mortgage was founded in 2010 by industry veterans: Bill Starkey, Sr., Ken Hickman, and Brian Starkey. They were intent on building a strong, origination-focused company – and selected knowledgeable leaders in Brian Bennett (President), Danny Deaton (Chief Production Officer), and Steve Peters (Chief Operations Officer) to help make that happen. Since those early days, Highlands has grown consistently from it's Texas-only roots in 2013 and now has over 40 branch locations across the country! Our Vision
Our Team is Your Team
We want our customers, partners, and employees to be proud of doing business with Highlands. To accomplish this, we created a supportive, growth-oriented culture for our team members, so they can deliver unmatched service and products to our customers and industry partners.
Our Mission is to provide superior quality service that employees can take pride in, customers actively refer to their family and friends, and Realtors/Builders enthusiastically recommend to their clients.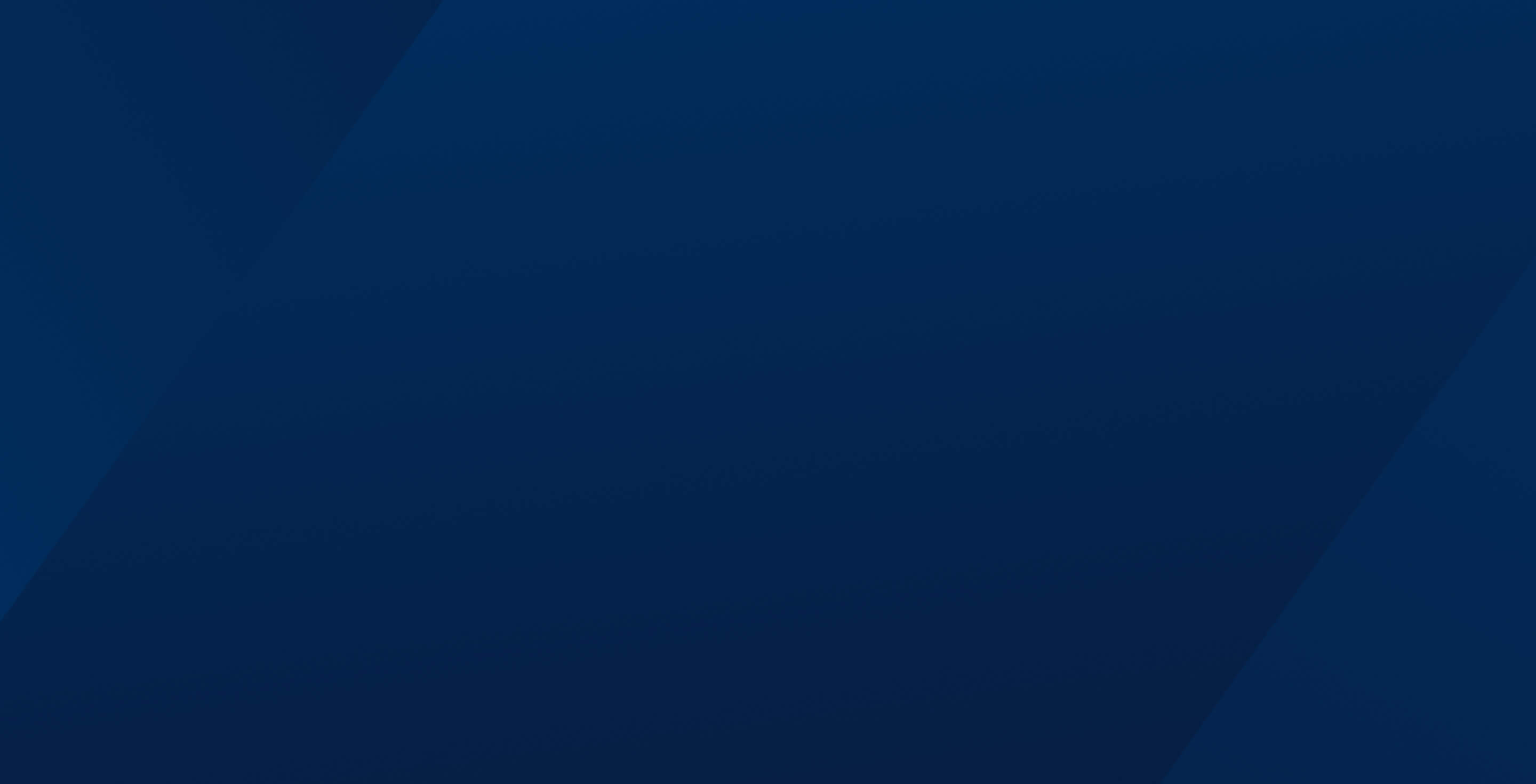 Recruiting
We Want You to Love the Company You Work For
We want our team members to know they have our support, that we understand their sense of urgency, and that we are providing the tools they need to do work they can be proud of. Led and managed by former originators, our seasoned leadership team fully understands what it takes to succeed in today's lending environment. Learn more about how we do it. Highlands Gives Back
Helping Grow our Community and Beyond
Highlands understands the importance of giving back to help our communities grow. Our success has allowed us to consistently reinvest both time and money into positively impacting the lives of those who need it the most.
Award-Winning Service
Our team at Highlands is 100% focused on growth. This clear focus allows us to build and maintain a work environment that empowers our employees and amplifies our ability to deliver exceptional service to our clients and partners. As such, we are fortunate to be consistently recognized as a Best in Class mortgage lender in the areas of production, client satisfaction, and company culture among our peers.  Check out our most recent accomplishments and accolades below! For a full list of our awards, click here: https://www.highlandsmortgage.com/awards/
2022

Energage – Top Workplaces USA 2022 (#5)
National Mortgage News – Best Mortgage Companies to Work For
Scotsman Guide – Top Mortgage Lender in America
Inc 5000 – Fastest Growing Private Companies in America
Mortgage Executive Magazine – Top 100 Mortgage Company AND 50 Best Companies to Work For in America

2021

National Mortgage News – Best Mortgage Companies to Work For (#3)
Scotsman Guide — Top Mortgage Lender in America (3rd Year in Row)
Inc 5000 – Fastest Growing Private Companies in America
SMU Cox School of Business – Top 100 Fastest Growing Private Companies
Dallas Business Journal – Best Places to Work

2020

National Mortgage News – Best Mortgage Companies to Work For (#3)
Scotsman Guide — Top Mortgage Lender in America
Inc 5000 – Fastest Growing Private Companies in America
SMU Cox School of Business – Top 100 Fastest Growing Private Companies
Dallas Morning News – Top 100 Workplaces

2019

National Mortgage News – Best Mortgage Companies to Work For (#1)
Scotsman Guide — Top Mortgage Lender in America
Mortgage Executive Magazine – Top 100 Mortgage Company AND 50 Best Companies to Work For in America
Dallas Morning News – Top 100 Workplaces