 LOCAL
Helping in our hometowns
We believe that making a positive impact in our local communities is both a responsibility and a privilege. Our employees help lead the way in finding reputable, impactful organizations that we are able to donate money and service hours to. The enormous hearts of our team members and their desire to support their community neighbors blow us away.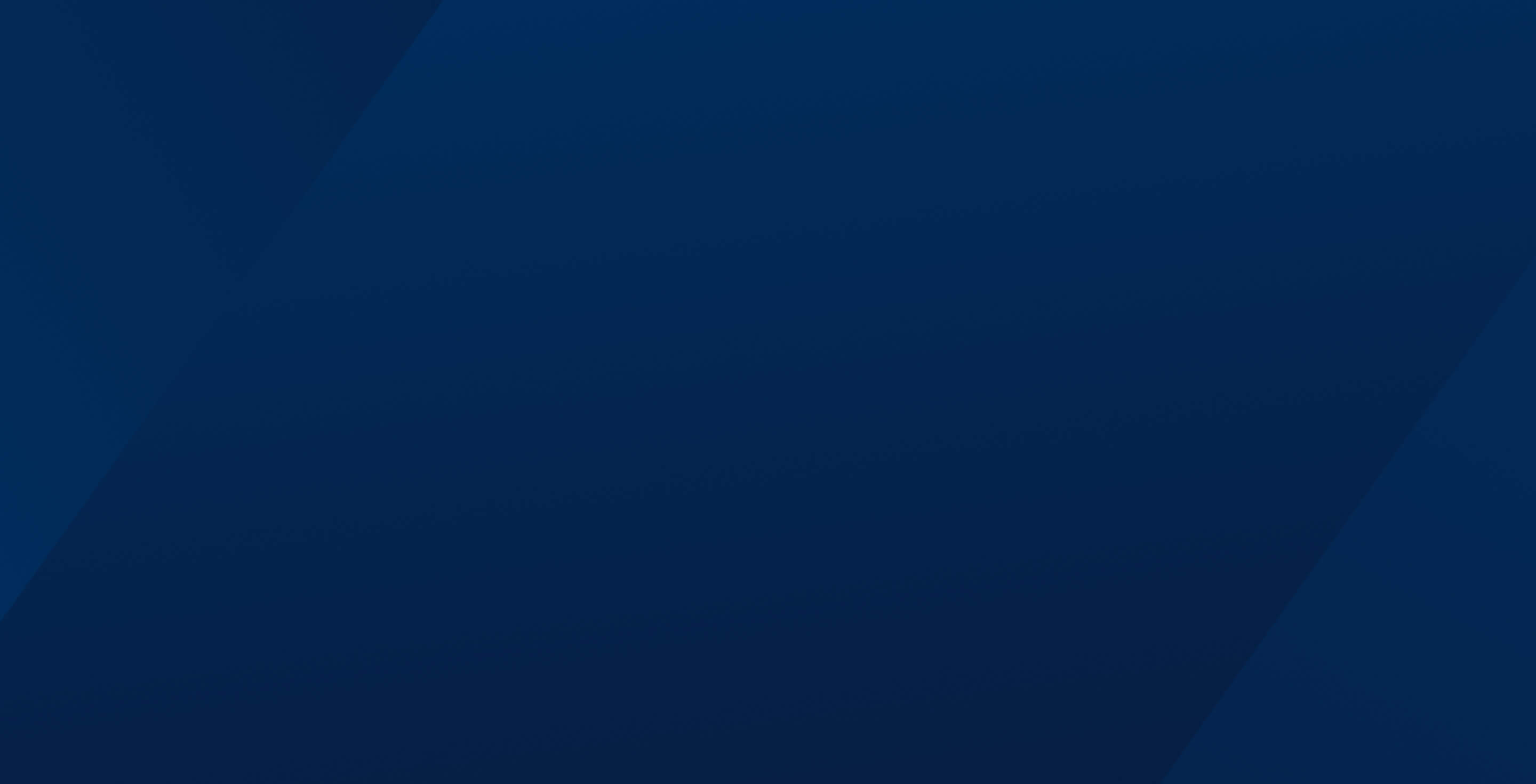 NATIONAL
Supporting national initiatives
We've been fortunate as an organization to be able to support many national charitable groups in their efforts to better the lives of others. Nationally recognized charities like the Make a Wish Foundation and Habitat for Humanity are critical partners in today's world, and we are grateful to be even a small part of their mission. GLOBAL
Supporting our neighbors internationally
We've been moved to support global impact organizations that are doing amazing work for our international neighbors. In South Africa, we've partnered with Rehoboth Children's Village to help provide support, care, and safety for the youngest and most vulnerable. Through Grace and Truth International, we've been fortunate to help support education and community programs for those who are in desperate need. Feed My Starving Children gives us an amazing opportunity to donate both time and effort to nourishment for children around the globe.