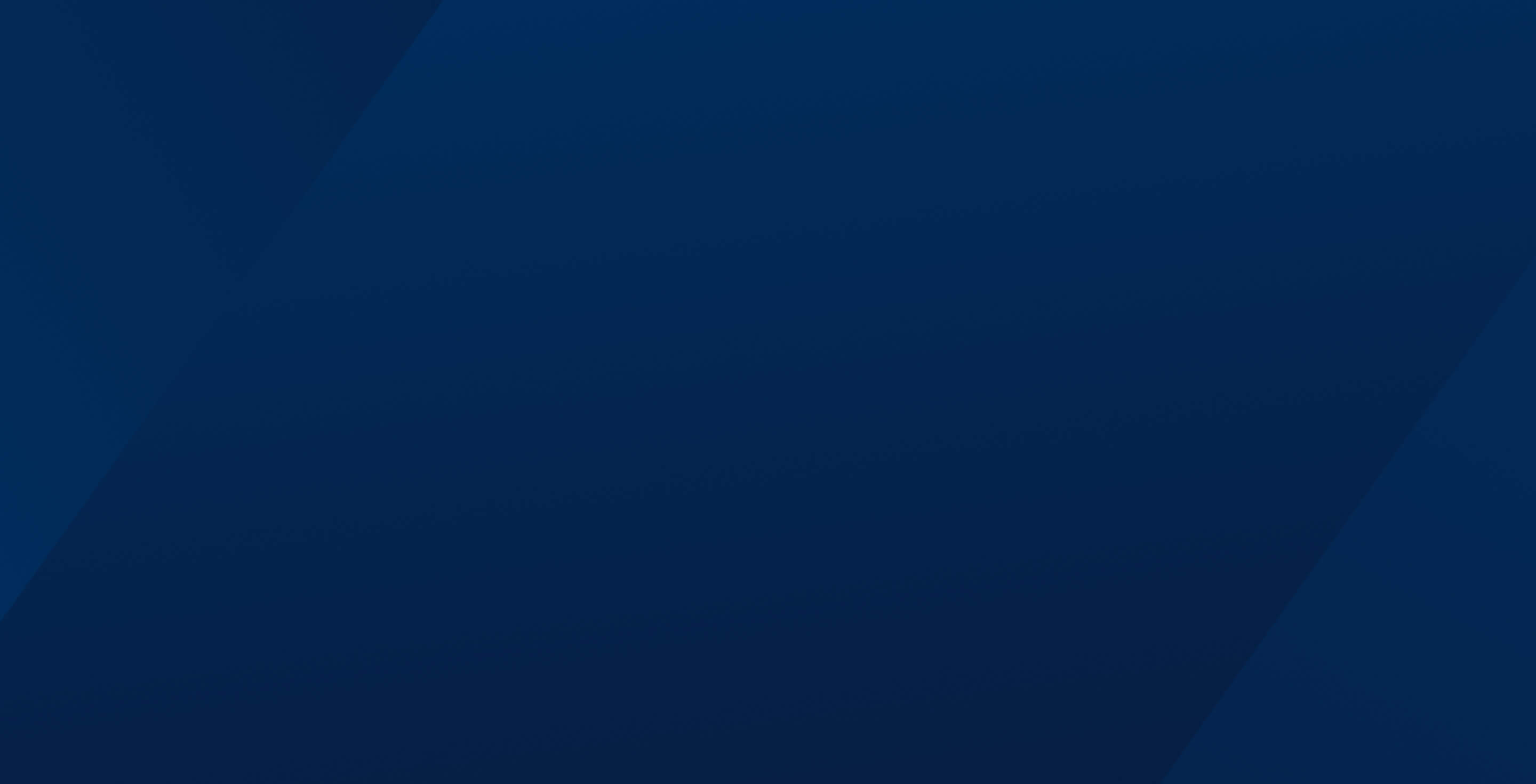 How we can help
Refinancing Professionals You Can Trust
Making the decision to refinance is easy when you partner with a professional. We want to help you understand the full scope of how a refinance can benefit you and how it can impact the overall cost and life of your loan. Why Refi?
There are many reasons you might want to look at refinancing your home loan. Let's take a look at a few scenarios where a lower rate or leveraging your home equity can open up opportunities! Be sure to work with a seasoned loan officer to weigh the immediate and long-term costs of a refinance against its benefits.
Reduce Payment
Depending on your situation, a refinance could lead to a lower monthly payment, freeing up cash for you to use on other goals or bills.
Home Improvement
Refinancing to renovate or repair your property is another option! Leveraging equity in your home or taking advantage of a great rate environment can help you add value to your biggest investment!
Debt Consolidation
Streamlining and simplifying your monthly payments can reduce stress and help you keep more of your money. With the right approach, you can increase your monthly cash flow and enjoy significant savings on total interest and term!
Reduce Loan Term
If your goal is to pay off your mortgage earlier than initially expected, you might look at refinancing to a shorter loan term! This may include higher monthly payments but could help you achieve your goals even faster!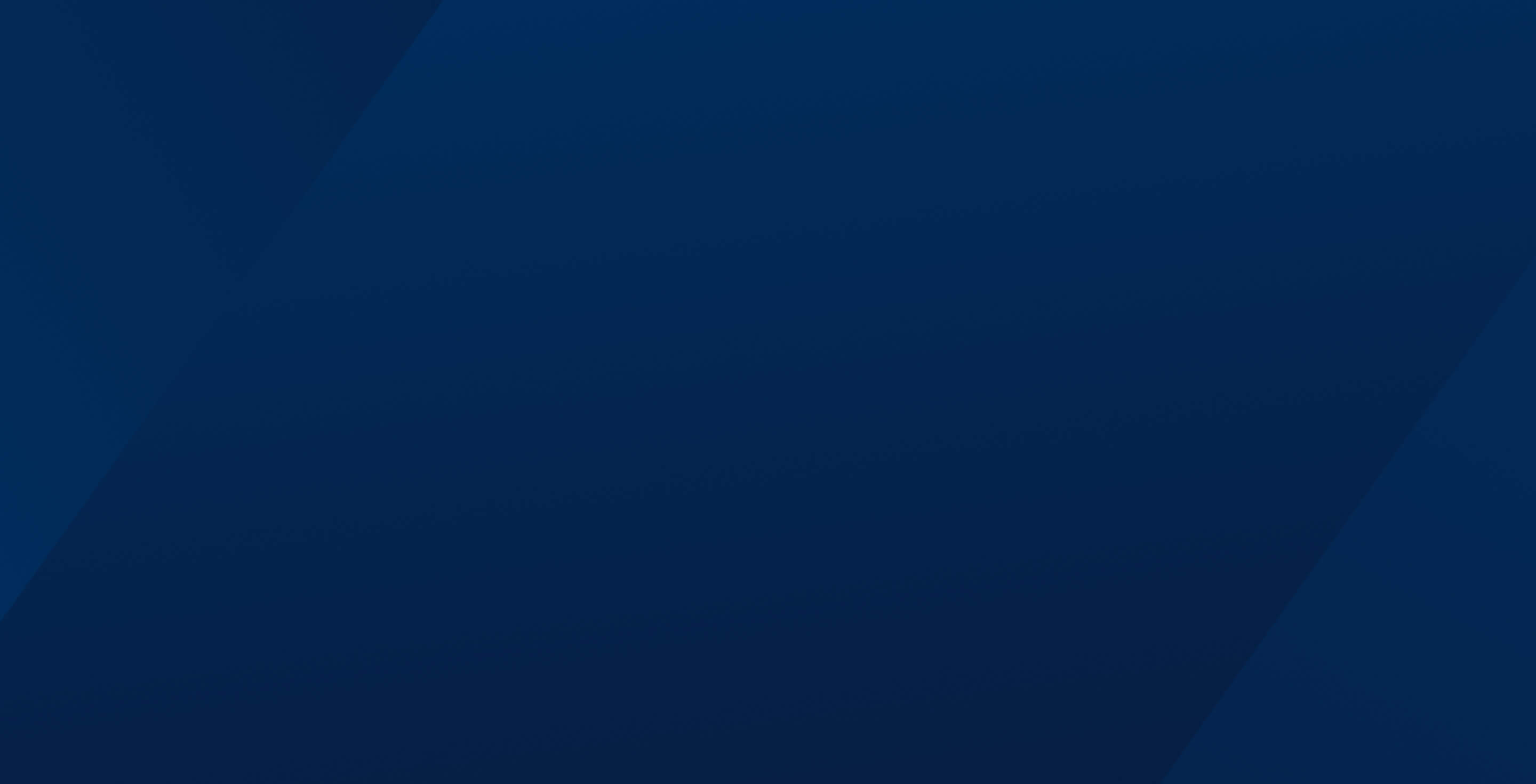 Frequently Asked Questions
Should I refinance?
Deciding when, or if, to refinance is entirely dependent on your situation. If your rate is significantly higher than the current market rate, or if you have built up equity and would like to use it for other projects (home improvement, debt consolidation, etc) – it might make sense to look at a refinance.
While these factors may be a useful guide, we encourage all customers to speak with a Highlands Loan Officer to determine how a refinance could impact your immediate and long-term goals.
Can I take cash-out if I refinance?
As with all loans – the answer to this is dependent on a variety of factors, specifically if you have equity in your home, but in many cases – yes, you can take cash-out when you refinance. A cash-out refinance is a great benefit for those who want to cash in on the value built up in their home.  Homeowners may take out a portion of their home's equity in a lump-sum cash payment to use for things such as home improvements or consolidating debt, such as higher interest credit cards.