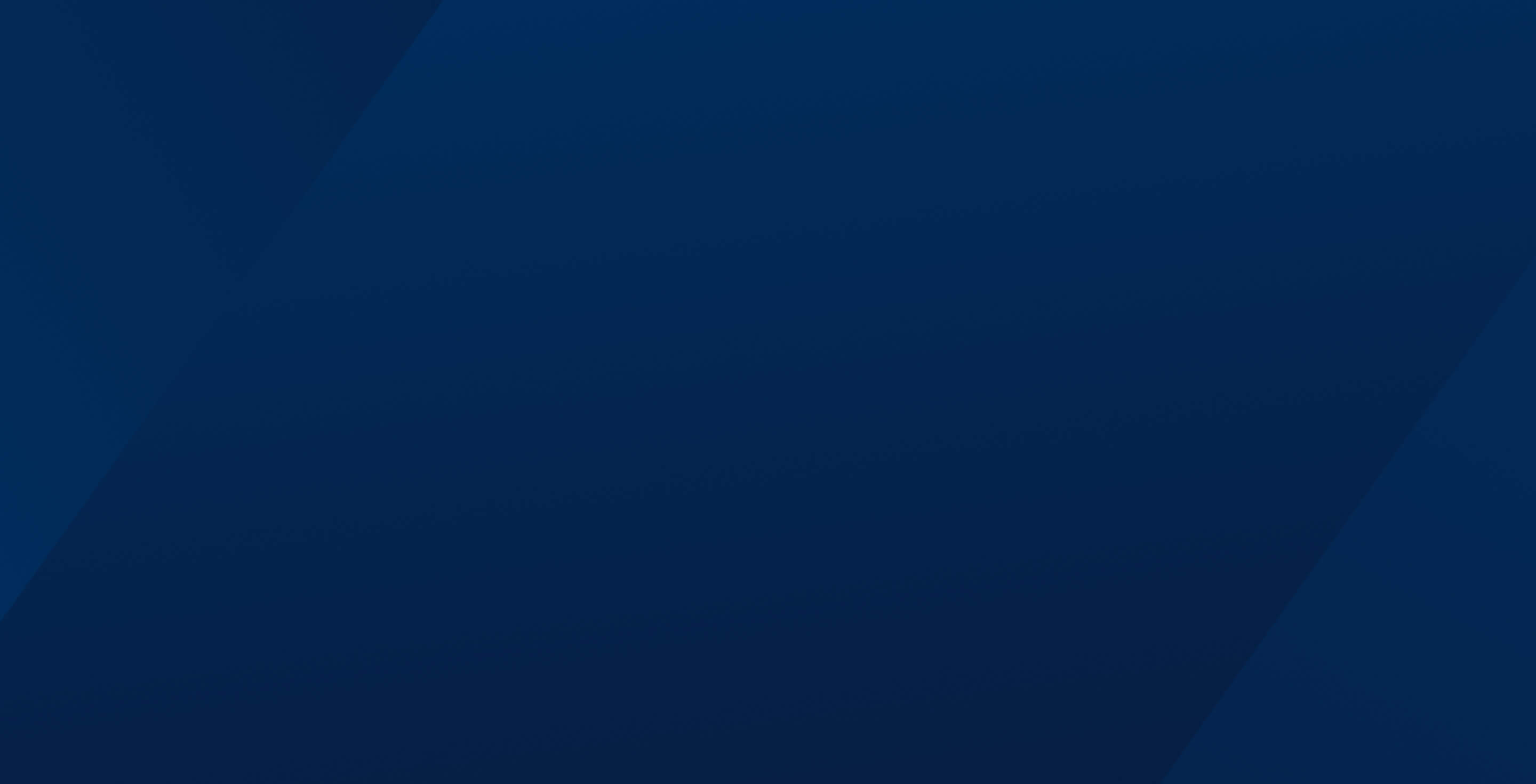 Providing a Higher Standard of Lending to Our Customers
Highlands Residential Mortgage believes that when you are buying or refinancing your home, you should be able to count on a highly professional and low-stress experience that leads to an on-time closing.
It all starts with our award-winning loan officers.
Highlands Loan Officers are true local lending experts—familiar with your market and how to navigate them with ease!
We have a wide variety of loan programs and will help you find options that best fit your goals.
Our loan officers are highly responsive and focused on making your experience smooth! We Want to Be Part of Your Story
At Highlands, we focus every day on providing the best home financing experience possible.  We've been fortunate to work with some incredible borrowers, and as you can see below – having the right lender in your corner makes all the difference!
First Time Home Buyer
"We were actually under contract with another lender that dropped the ball, and we were told there was nothing that could be done. My client, a first-time homebuyer and single mother, was going to lose the house and the money she had put toward it. I called Sherri and asked her if she had a Hail Mary pass in her because we needed a miracle. My client had DPA (Down Payment Assistance) through TSAHC and we really didn't think there'd be a way to recover as the appraisal hadn't even been ordered on the previous lender and we were over 20 days into the contract at that point and only 10 or so days from closing. Sherri & her Team came in & in less than 2 days got the loan further than the previous lender had in over 20 days. My client successfully closed, and we will forever be in awe of Sherri and her selflessness, her expertise, and her heart for this industry. We truly need more people like her in this world! Highland is very fortunate to have such an excellent representative of integrity, as such seems to be a growing rarity. I know one thing for certain, if I have any say in it, I will not be using any other lenders moving forward in my career!" – Julie M. | Real Estate Agent
Helping an Investor Through Unmatched Service
"John and his entire team have been doing my loans for years. We just refinanced one of our investment properties and we couldn't be happier with the service. The process was so easy, and the communication was some of the best I've seen. I'm a real estate broker and so I've been through nearly 1,000 transactions, but I've never been able to find this level of service. So, from someone that has firsthand experience with this type of service for the last 18 years, I know when I see something special." – Justin P. | Actual Customer
Making a Refinance Work for You!
"We literally went through the whole process in less than 3 weeks. It was more like 16 days. I mentioned to my good friend, who is a realtor, that we were looking at refinancing. He said "say no more" I've got you covered. He got us in contact with Debra early August and we closed before the end of the same month. I honestly wasn't even expecting to get near the rate or terms we got. I am super pleased with my loan and Debra knocked it out of the park. We did not even have to leave the house. The title company sent a representative to our house to sign papers. My wife and I have literally spent more time picking paint colors for our house than we did refinancing, not to mention I will be saving 10s of thousands of dollars and knocking 5 years off my loan. Sorry if I'm long winded, but we are extremely satisfied with Debra and Highland Mortgage. I will refer out most definitely. Thanks again. 5 stars." – Daniel T. | Actual Customer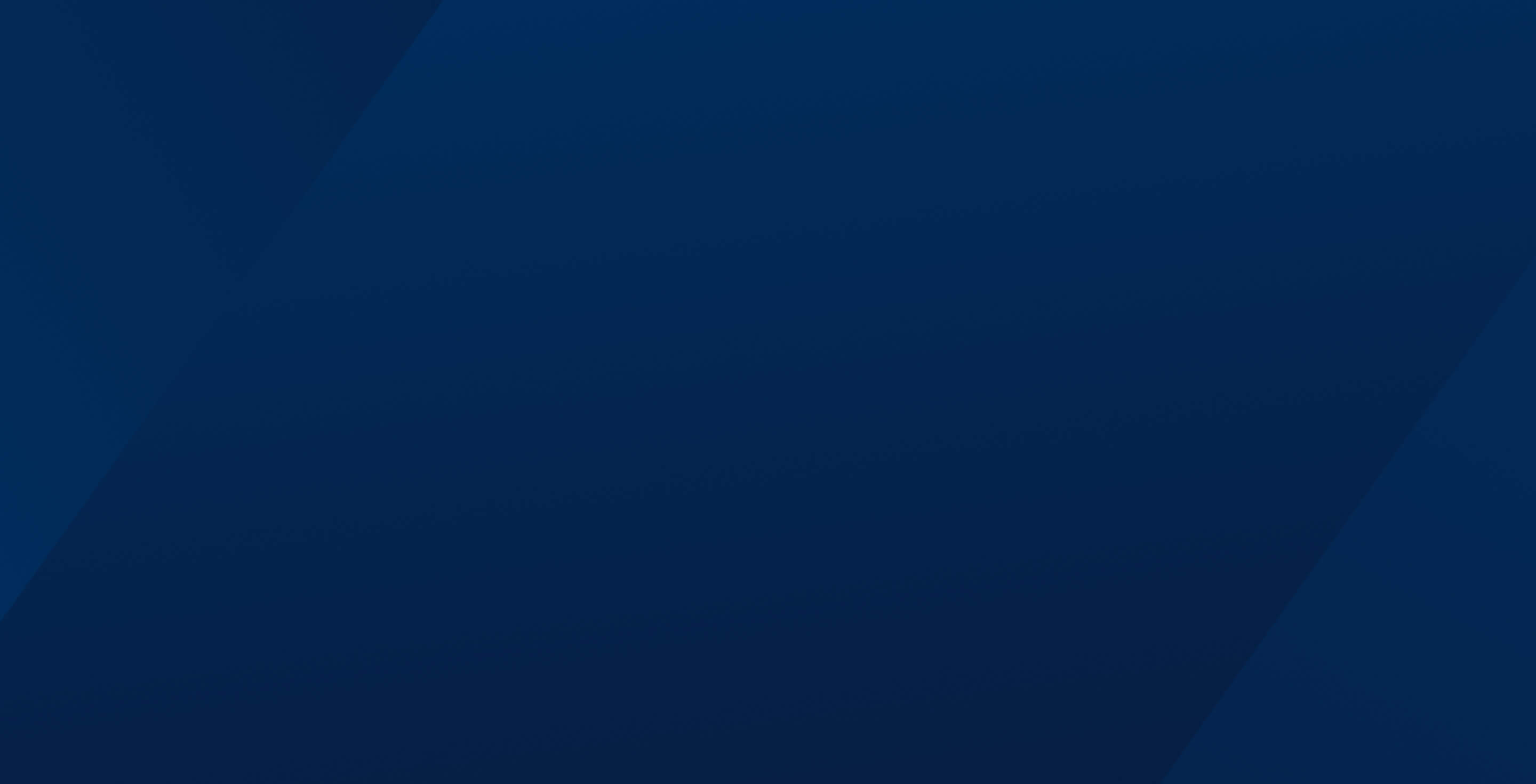 How Do We Make It Low Stress?
Finding the Best Fit for You
Whether you are new to mortgage transactions or have been down this road several times, we work WITH you to find the best fit for your home purchase or refinance needs.
Clear Communication, from Start to Finish
We provide high-quality, timely updates and clear communication throughout the entire loan experience to eliminate any guessing games!
High Touch Meets High Tech
We meet you where you are—a mix of technology and in-person experience simplifies the process. You can handle 97% of the loan process right in the palm of your hand with our amazing mobile app! We're happy to help find the right balance for you.