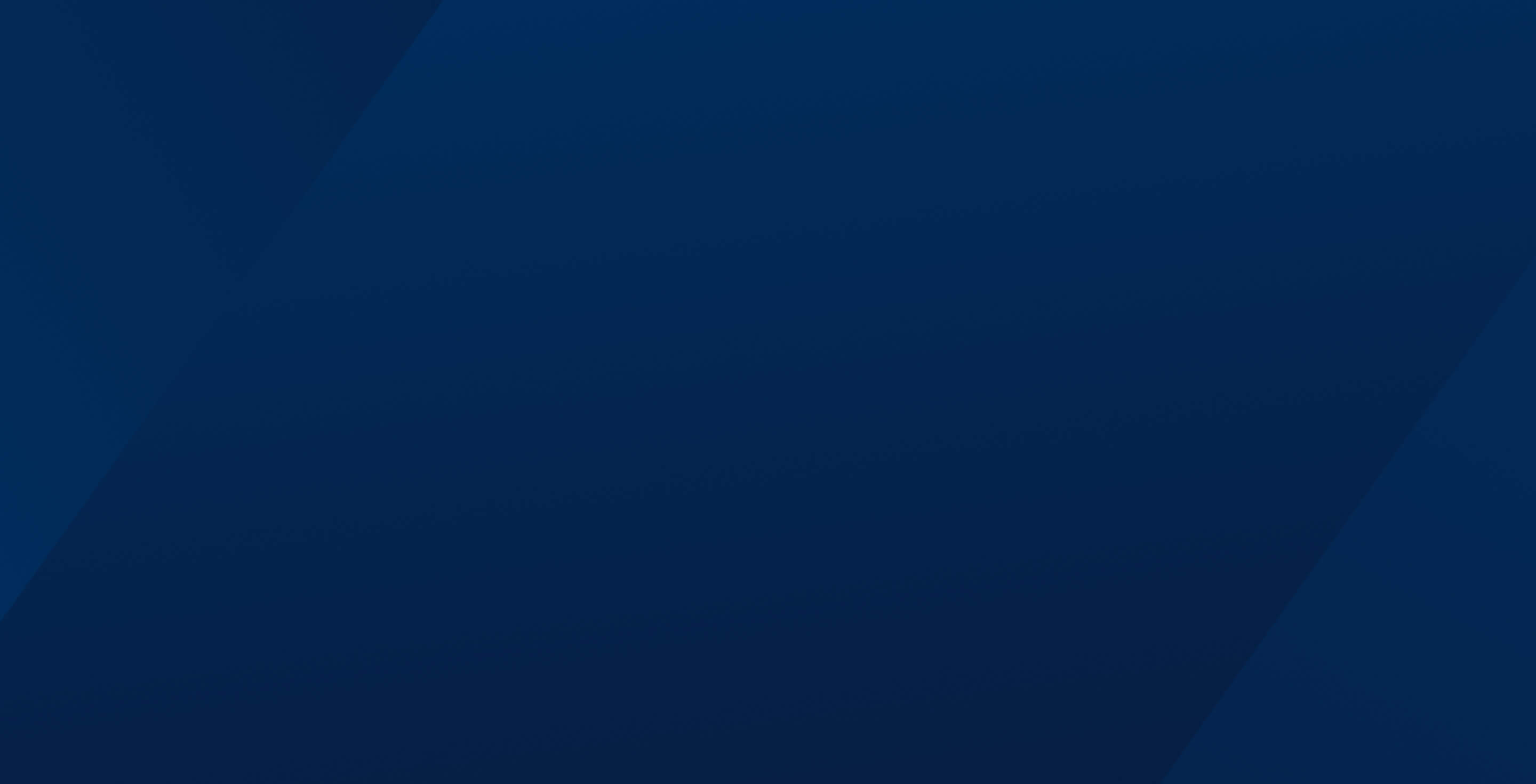 Getting Started
First Things First—Get Prequalified!
Before you dive into all the noise of finding a house and navigating the world of offers, arm yourself with the knowledge of what you can afford. Getting prequalified means that you will have a working knowledge of what will fit best for your budget and help you make a solid offer when you find that dream home. In a competitive market, it is crucial to have that prequalification when you start looking for homes. What to Expect
Mortgage Process Overview
To many, the mortgage process seems like a mystery. We don't want to keep you in the dark, so check out our easy-to-follow Mortgage Process Guide so you know what is happening at each stage of your transaction.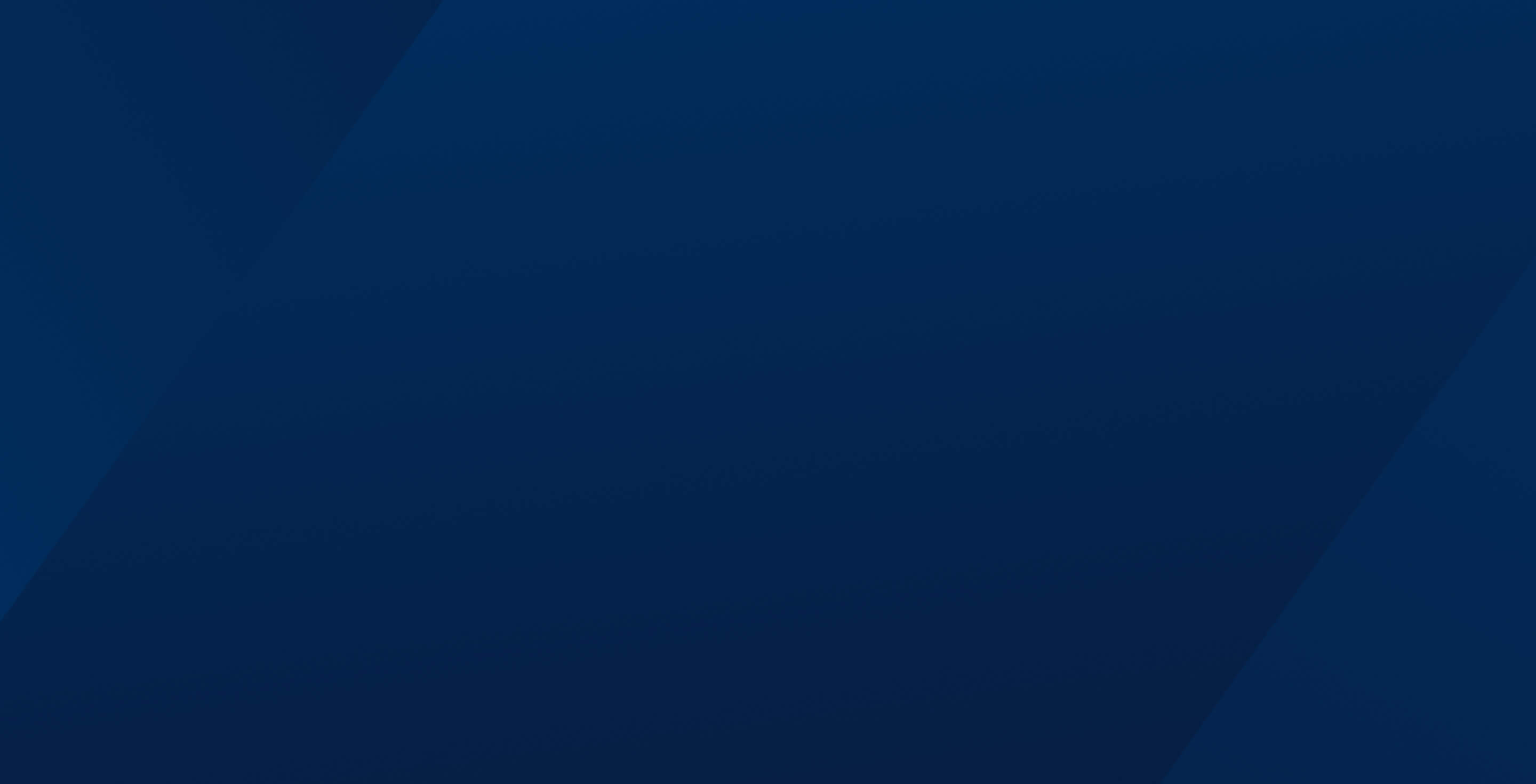 What You Need
Mortgage Checklist
Now that you know what the overall process looks like, arm yourself with the knowledge of what you will need during the transaction. Check out our handy Mortgage Checklist so you know what sort of documentation you will need to get you through the process smoothly.
Mortgage Do's and Don'ts
In many cases, when you embark on something new, you don't know what you don't know! Check out our handy list of mortgage do's and don'ts to prepare you for common (but not always anticipated) scenarios you might encounter. This is a great resource to keep your mortgage experience stress-free.
Ready to Get Started?
Working with a knowledgeable loan officer will make your first-time home buying experience smooth and worry-free. Find a local loan officer near you to get started today. Frequently Asked Questions
Do I have to find a house before I talk to a loan officer?
No! In fact, we encourage any first-time homebuyer to work with a loan officer to get prequalified FIRST before looking for homes. You will get a better idea of your purchasing power and have the confidence to make strong offers when you do find your dream home.
Is rate the biggest thing to worry about when shopping for a lender?
While interest rates are a significant factor in your mortgage transaction, there are so many other key components to consider. Your home is likely your largest financial commitment, so we encourage working with a seasoned, experienced loan officer who takes the time to understand your goals and priorities. Down payment, term, monthly payment, mortgage insurance, closing costs—all these things (along with rate and more) should be considered when shopping for a home loan.
Do I have to have 20% down to buy a house?
No! While putting 20% down can help avoid mortgage insurance and help with getting a great rate, it isn't required to get a mortgage. Some loan programs have down payment requirements as low as 3%!