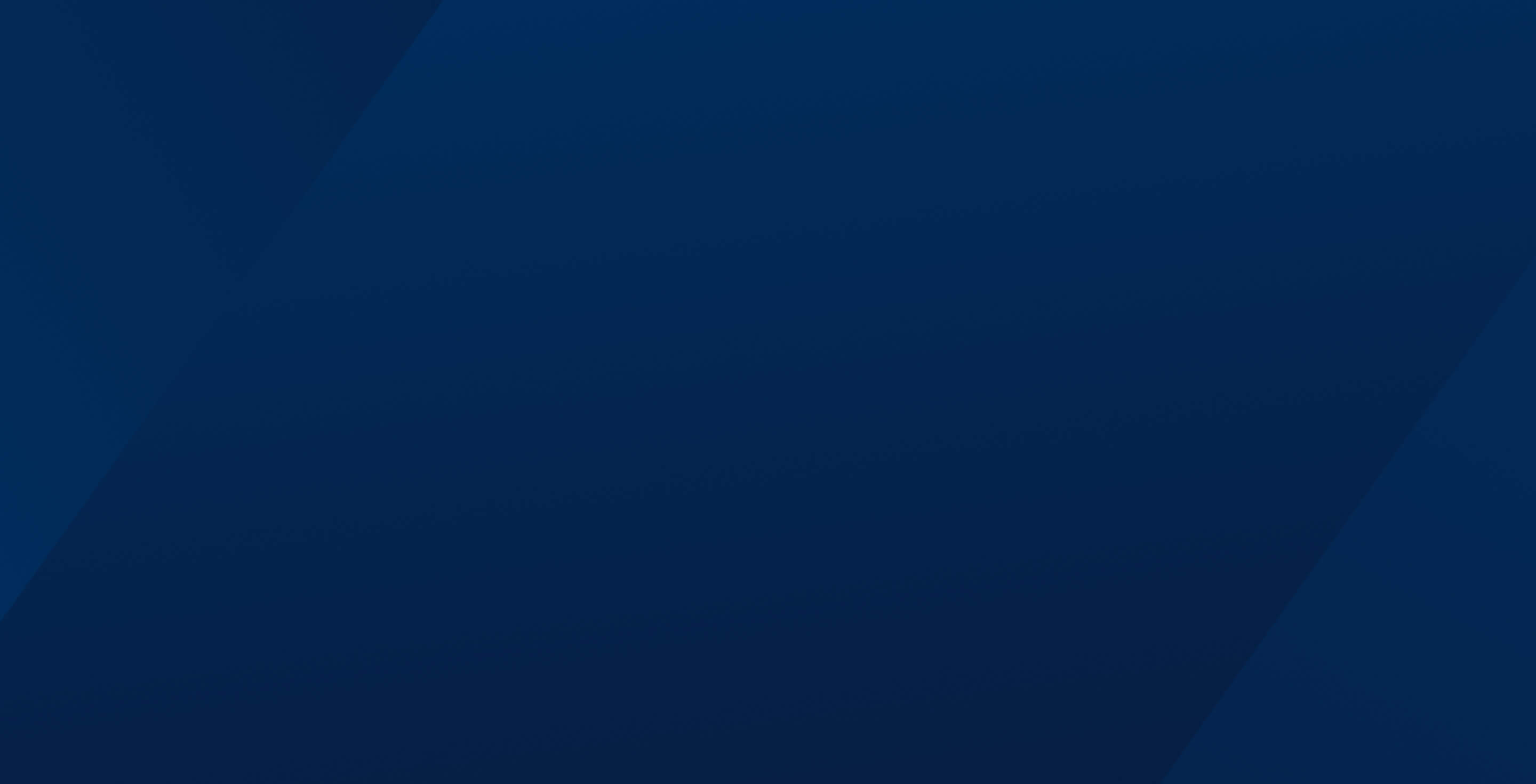 How We Help
Simplifying Your Path to Homeownership.
Whether you're buying your first home or your tenth, partnering with an experienced Highlands loan officer will set you up for success. We believe that providing guidance, clear communication, and easy-to-use technology makes the process stress-free, smooth, and quick!
Home Buying as Easy as 1-2-3
We're here to make big steps feel bite-sized with an easy-to-follow home ownership process guide.
Get Pre-Qualified
The first part of your journey should include a conversation with a Highlands Loan Officer to get pre-qualified. Your Loan Officer will review basic credit, income, assets, and employment information to establish your purchasing power. Pre-qualification is critical when making an offer, especially in a competitive market.
Find a House
We recommend working with a reputable real estate agent to help locate your next home. Partnering with your Highlands Loan Officer, the two can advocate for you and help make that dream home a reality!
Get the Keys!
Our team will work closely with you to ensure you have a smooth, on-time loan closing. From initial application to signing your closing documents, we make the process simple and efficient so you can get your keys and focus on moving in!
What Are My Loan Options?
Finding the right loan program can be overwhelming. Let us take away the guesswork.
Understanding the Difference.
When it comes to home loans, they typically fall into one of two buckets: fixed rate or adjustable rate (ARM). A fixed rate mortgage is simply one where the rate does not change over the life of the loan. However, an adjustable rate mortgage has an initial rate for a defined term; this rate can go up or down depending on a few factors.
Conventional Loans
Conventional loans are not backed by the federal government. This can mean more flexibility in program scenarios, but it can also come with tougher qualification requirements for borrowers and properties.
FHA, VA, USDA
Government loans are backed by the US Federal Government. Designed to help increase homeownership, government loans can have attractive benefits—like lower down payment options, lower requirements for credit scores, the ability to leverage grants and bond assistance, and limited closing costs.
Renovation Loans
Perfect location but horrible kitchen? Beautiful layout but needs some repair work? Renovation home loans allow you to build the cost of repair or improvement into the overall mortgage financing of the property.
New Construction
If a brand-new house is more your speed, we've got that covered as well! We have a variety of loan programs that can help you finance and build your dream home!
Home Buyer Education
If this is your first time buying a home, of if you just need a refresher, check out our helpful resources to get a deeper understanding of the process and what to expect.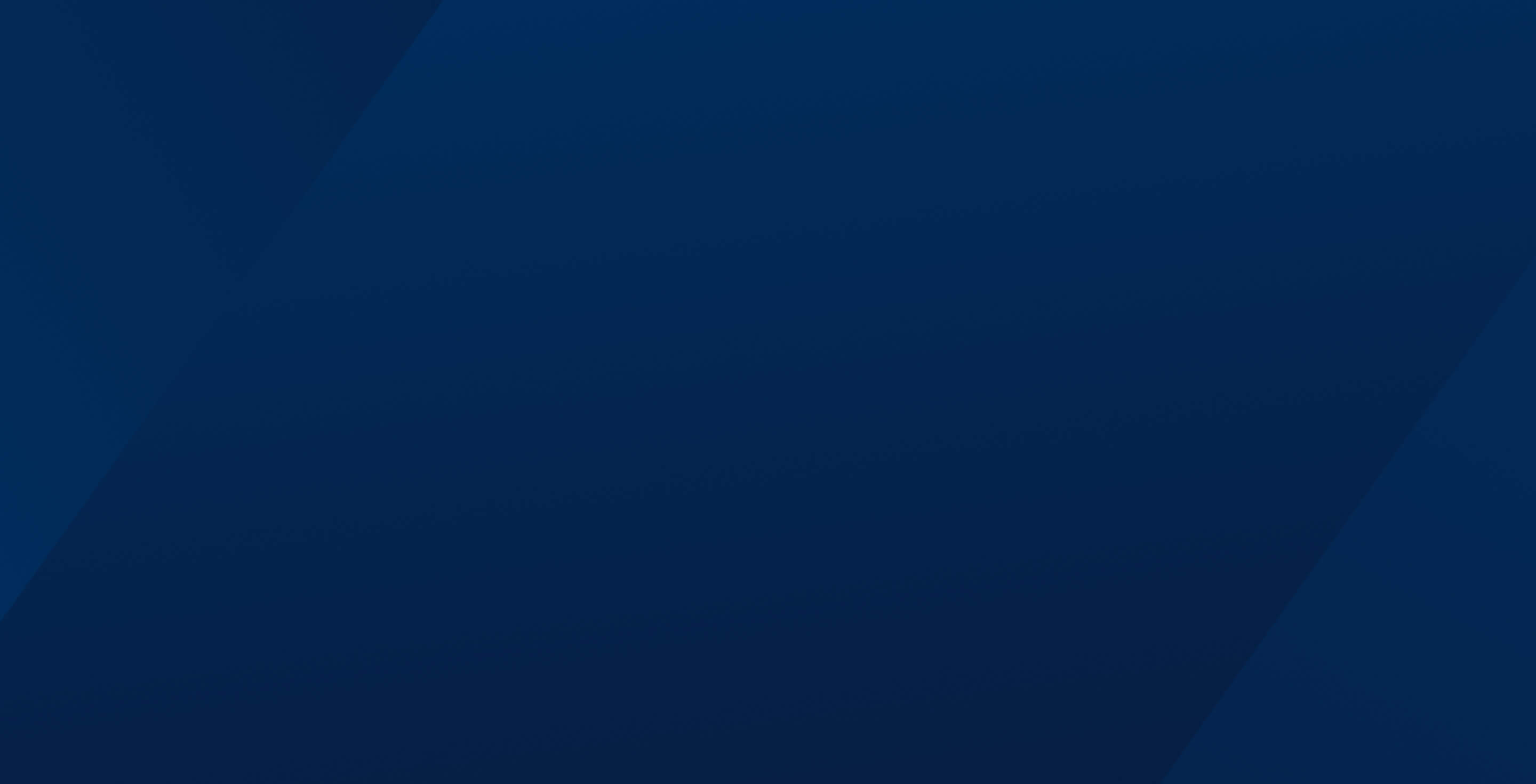 Frequently Asked Questions
Is rate the biggest thing to worry about when shopping for a lender?
While interest rates are a significant factor in your mortgage transaction, there are so many other key components to consider. Your home is likely your largest financial commitment, so we encourage working with a seasoned, experienced loan officer who takes the time to understand your goals and priorities. Down payment, term, monthly payment, mortgage insurance, closing costs—all these things (along with rate and more) should be considered when shopping for a home loan.
Do I have to have 20% down to buy a house?
No! While putting 20% down can help avoid mortgage insurance and help with getting a great rate, it isn't required to get a mortgage. Some loan programs have down payment requirements as low as 3%!