 Dave Williams
Sr. Loan Officer
|
NMLS# 257646
Licensed for:
CO-100024163
Get Started with Dave
contact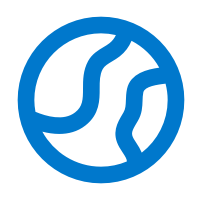 Englewood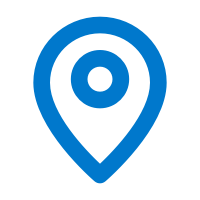 400 Inverness Pkwy, Suite 100
Englewood, CO, 80112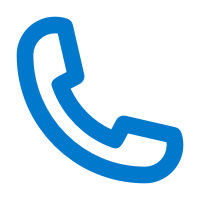 O: 303-502-9555 | C: 303-947-1960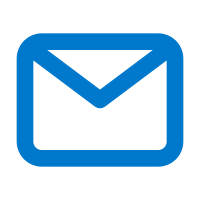 [email protected]
About Highlands Residential Mortgage
Your Family. Your Future. Our Focus.
Highlands Residential Mortgage was created in 2010 in the midst of uncertainty and rapid change in the mortgage industry. A group of like-minded seasoned veterans came together to create a company with an employee-focused culture. A culture that values its members both personally and professionally and a company built on the idea that the customer comes first! We believe Highlands Residential Mortgage is such a place. Our Mission to value people drives everything we do.
My Story
David Williams brings nearly forty years of knowledge, leadership, and home financing expertise to his role as Senior Loan Officer to Highlands Residential Mortgage. David's experience in the mortgage industry spans decades; from loan origination to branch management and sales management, all the way to executive roles in regional and national loan production. He was recognized as one of the Top 100 Most Influential Mortgage Executives in America by Mortgage Executive Magazine in 2013, 2014, and 2015.
He has been a student, coach and facilitator of the IMP/Integrative Mastery Program , mastering and training the IMP Principles for the last 20 years. He has also completed Jack Canfield's Train the Trainer Program to further enhance his leadership, training and coaching skills.
David says, After 18 years in management, I am excited to return to personal production because of my love for people and helping them achieve their dream of home ownership." He continues, "My position will allow me to use my leadership and relationship-building skills to help customers, both here in Colorado and across the country. Highlands is such a well-respected company in the industry – I'm glad I can help my clients get the homes they want, and to make a positive difference in the world every day.
When he's not working, David enjoys spending time with family and grandchildren, hiking, biking and driving his cars.
Areas of Expertise
Recruiting
Leadership
Sales Development
Conventional Mortgage Programs
Government Mortgage Programs
Pricing and Rates
Team Growth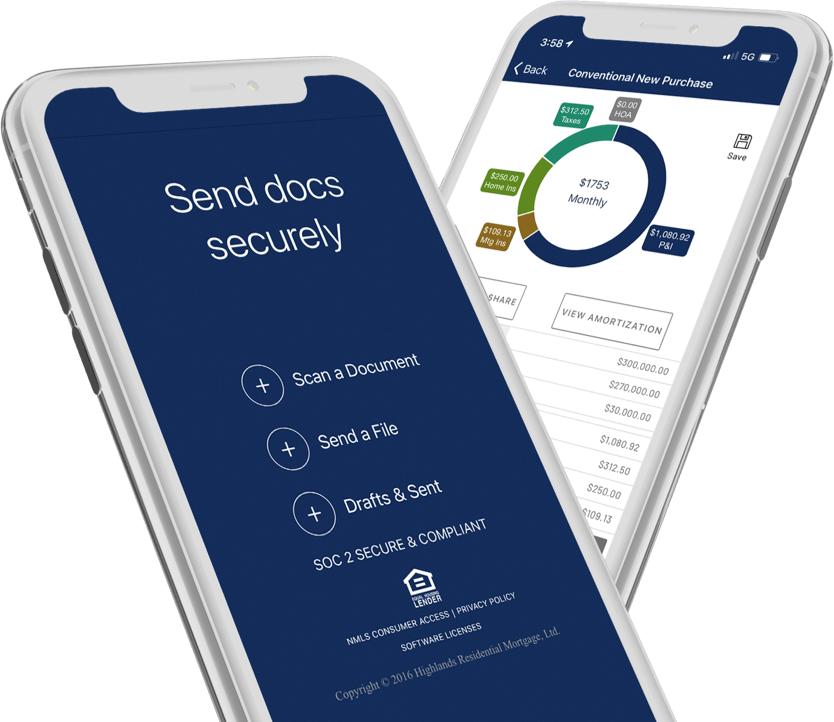 The Highlands Digital Mortgage Experience
The Highlands Residential Mortgage app makes it easy to plan, manage, and learn more about your personal loan process.