 Michelle Tennyson
Mortgage Specialist
|
NMLS# 150337
Licensed for:
AL-87990, GA-27463, TN-107452
Get Started with Michelle
contact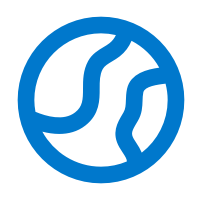 Chattanooga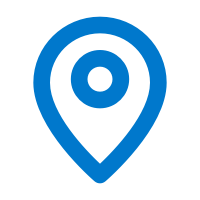 6576 E. Brainerd Rd. - Ste. A
Chattanooga, TN, 37421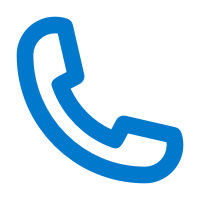 (423) 316-3411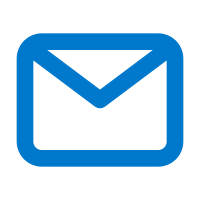 [email protected]
About Highlands Residential Mortgage
Your Family. Your Future. Our Focus.
Highlands Residential Mortgage was created in 2010 in the midst of uncertainty and rapid change in the mortgage industry. A group of like-minded seasoned veterans came together to create a company with an employee-focused culture. A culture that values its members both personally and professionally and a company built on the idea that the customer comes first! We believe Highlands Residential Mortgage is such a place. Our Mission to value people drives everything we do.
My Story
I have been helping families realize their Dream of Homeownership since the early 90's. It is my passion to work closely with my clients to find the right loan program for their exact needs because every loan and every customer is unique. Therefore, I use the vast experience I have accumulated over the years to insure the perfect fit for each client.
The mortgage business is a complicated business but with my help, we will simplify it and make you the expert by the end of your loan process. I strive to help all my customers feel they completely understand the home buying process as I want them to walk away knowing they made the best choices for their family. I truly care for my clients and want to always know they were happy and satisfied with one of the largest purchases they will ever make in their lifetime.
I am luckily surrounded with the BEST support staff in the industry that is always working to make the total experience the best it can be all the way through to the closing table. I also have years of service experience with Catoosa County Chamber and over 10 years volunteer work with Boynton and Heritage Schools. All of this helps me to better understand my community and the needs in my community.
I hope you will choose me to walk through this home buying process with. I look forward to working with you and your family to complete your Dream.
Areas of Expertise
First-Time Homebuyers
Investment Properties
Conventional Loans
FHA Loans
VA Loans
Purchase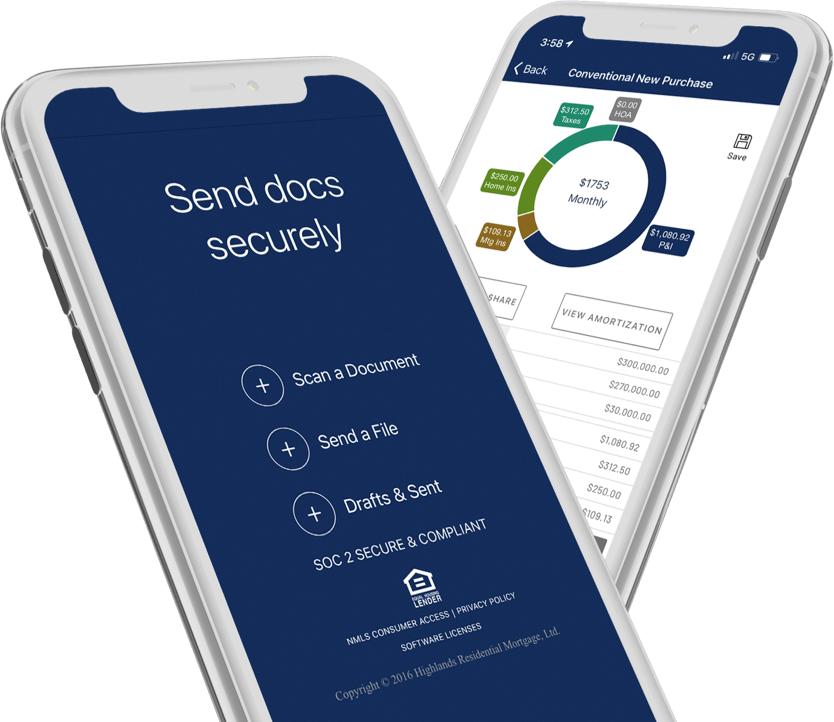 The Highlands Digital Mortgage Experience
The Highlands Residential Mortgage app makes it easy to plan, manage, and learn more about your personal loan process.