 April Myrick
Senior Loan Officer, Certified Mortgage Advisor
|
NMLS# 229458
Get Started with April
contact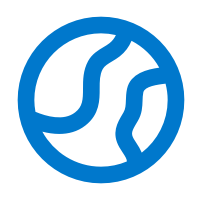 Plano West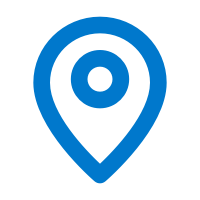 950 W. Bethany Drive Suite 800
Allen, TX, 75013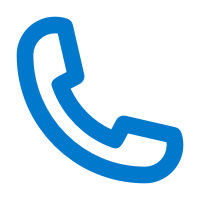 (972) 955-9633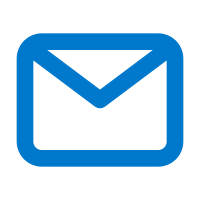 [email protected]
About Highlands Residential Mortgage
Your Family. Your Future. Our Focus.
Highlands Residential Mortgage was created in 2010 in the midst of uncertainty and rapid change in the mortgage industry. A group of like-minded seasoned veterans came together to create a company with an employee-focused culture. A culture that values its members both personally and professionally and a company built on the idea that the customer comes first! We believe Highlands Residential Mortgage is such a place. Our Mission to value people drives everything we do.
My Story
April has built a stellar reputation in the residential mortgage industry based on her nearly two decades of experience. She is well versed in all loan types. Her clients come back to her year after year to buy rental property, a second home, or when downsizing or upsizing! It is particularly heartwarming at this point in her career to be able to assist the sons and daughters of past customers. April will admit that her favorite buyer is a first-time buyer. Their excitement is contagious, and it continues to remind her how rewarding loan originating can be. She explains, "I pride myself on the communication throughout the transaction so no one loses sleep at night worrying and wondering!"
Additionally, as a Certified Mortgage Advisor, April is a mortgage industry professional who has been extensively trained in all aspects of mortgage backed securities, treasuries, and bonds and is an expert advisor who can help you understand how to use mortgage debt to build sustainable, lifelong wealth. CMA Loan Officers are not order takers; CMA Loan Officers are ADVISORS who ensure their clients are provided the right mortgage loan for their needs.
April has been married to Bob for 32 years. Their son, Austin, is a recent Texas A&M graduate and is now an officer in the Navy. She has a four legged daughter named Ellie May, a Miniature Australian Shepherd. You will be hard pressed to find a more avid Dallas Cowboy Fan!
Areas of Expertise
First-Time Homebuyers
Investment Properties
Conventional Loans
FHA Loans
VA Loans
Purchase
Rate-Term Refinance
Cash-Out Refinance
Second-Homes
Renovation Loans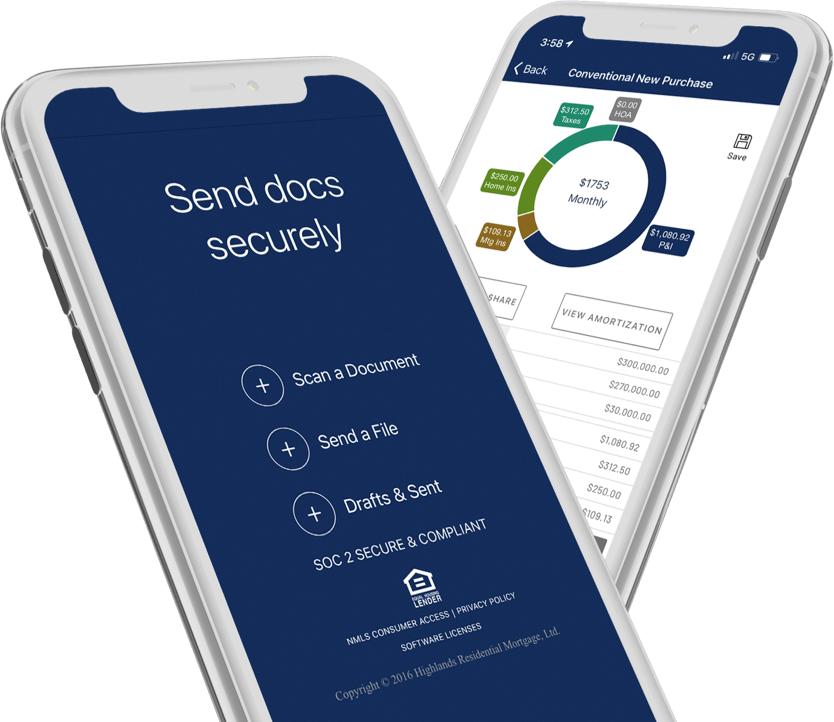 The Highlands Digital Mortgage Experience
The Highlands Residential Mortgage app makes it easy to plan, manage, and learn more about your personal loan process.