 Don Oakes
Branch Manager
|
NMLS# 150317
Licensed for:
GA-28013, TN-108081
Get Started with Don
contact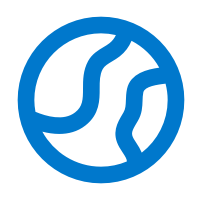 Chattanooga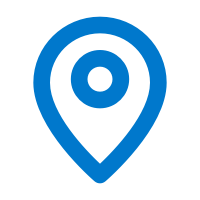 6576 E. Brainerd Rd. - Ste. A
Chattanooga, TN, 37421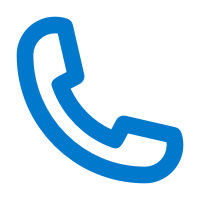 (423) 624-0448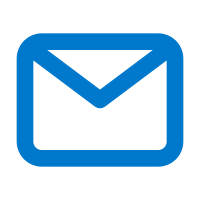 [email protected]
About Highlands Residential Mortgage
Your Family. Your Future. Our Focus.
Highlands Residential Mortgage was created in 2010 in the midst of uncertainty and rapid change in the mortgage industry. A group of like-minded seasoned veterans came together to create a company with an employee-focused culture. A culture that values its members both personally and professionally and a company built on the idea that the customer comes first! We believe Highlands Residential Mortgage is such a place. Our Mission to value people drives everything we do.
My Story
I enjoy just about everything that deals with the real estate business. I enjoyed helping customers finance their home purchase when I worked at a local bank just out of college and that prompted me to start my own company in 1986. I also have owned several rental properties and I have been involved with building and managing rental property, and a construction company.
The desire to help people has led me to be involved with several civic organizations. The desire to give back to my industry had led me to be very active in the mortgage bankers association and my faith has led me to be involved as an elder at Northshore Fellowship Church and Chattanooga Christian School.
While our company has been blessed with the increased business and clients we have been fortunate to help, my greatest joy is getting someone in their first home, especially when they thought it would not be possible. I would like to best be known as a Christian, husband, father, son, brother, servant, friend, and business owner, in that order.
Areas of Expertise
First-Time Homebuyers
Investment Properties
Conventional Loans
FHA Loans
VA Loans
Purchase
Rate-Term Refinance
Cash-Out Refinance
Second-Homes
Renovation Loans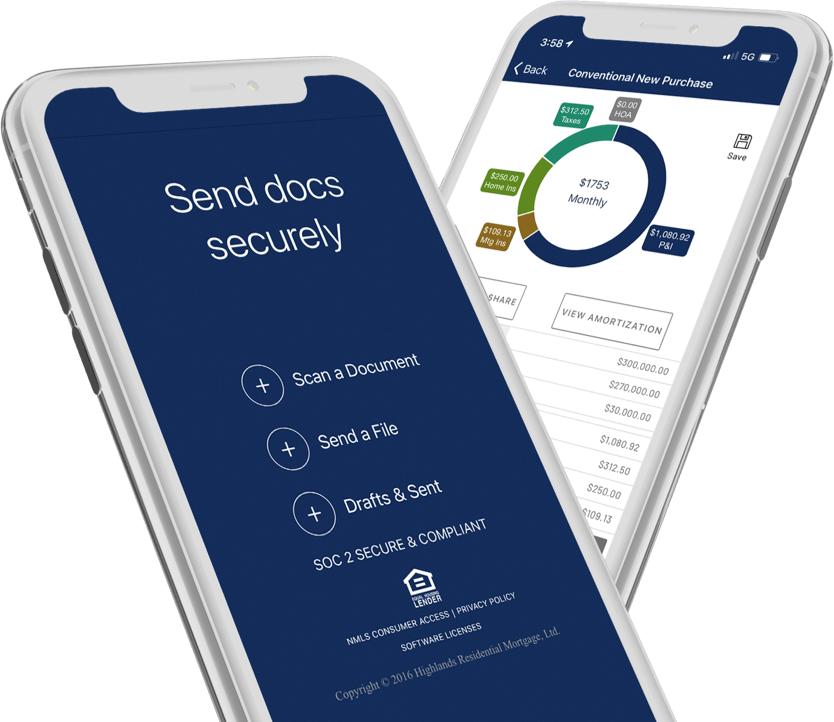 The Highlands Digital Mortgage Experience
The Highlands Residential Mortgage app makes it easy to plan, manage, and learn more about your personal loan process.