 Jennie Daniels
Loan Officer
|
NMLS# 93346
Licensed for:
NC-I-133572
Get Started with Jennie
contact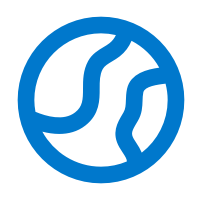 Charlotte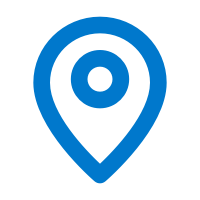 6000 Fairview Road Suite 625
Charlotte, NC, 28210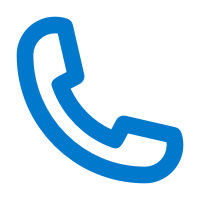 704-603-6669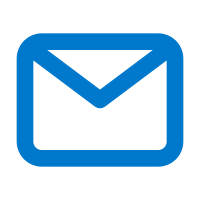 [email protected]
About Highlands Residential Mortgage
Your Family. Your Future. Our Focus.
Highlands Residential Mortgage was created in 2010 in the midst of uncertainty and rapid change in the mortgage industry. A group of like-minded seasoned veterans came together to create a company with an employee-focused culture. A culture that values its members both personally and professionally and a company built on the idea that the customer comes first! We believe Highlands Residential Mortgage is such a place. Our Mission to value people drives everything we do.
My Story
My name is Jennie Daniels and I am committed to helping you achieve the ultimate dream, ""Home Ownership""! It's not just a house you are buying; it's a home! I feel very passionate about wanting you to feel confident in the choices you will make regarding your financial strategy for buying a home! I want to get to know you personally so I can understand your wants and needs and together we can choose the best financing option that will help you achieve your dreams!
I was born and raised in Statesville, NC. I graduated from Catawba Valley Community College and received an associate degree in Business and Accounting. My husband Mike and I raised 3 boys; Jarrett, Brennan and Braeden. We enjoy all sports and with raising all boys I have lived a very active life style.
I have been originating mortgage loans for almost 40 years and I am committed to helping you achieve your dream of Home Ownership! Please allow me to use my expertise and guide you through the complete mortgage process. Thank you and I look forward to working with you!
Areas of Expertise
First-Time Homebuyers
Investment Properties
Conventional Loans
FHA Loans
VA Loans
Purchase
Rate-Term Refinance
Cash-Out Refinance
Second-Homes
Renovation Loans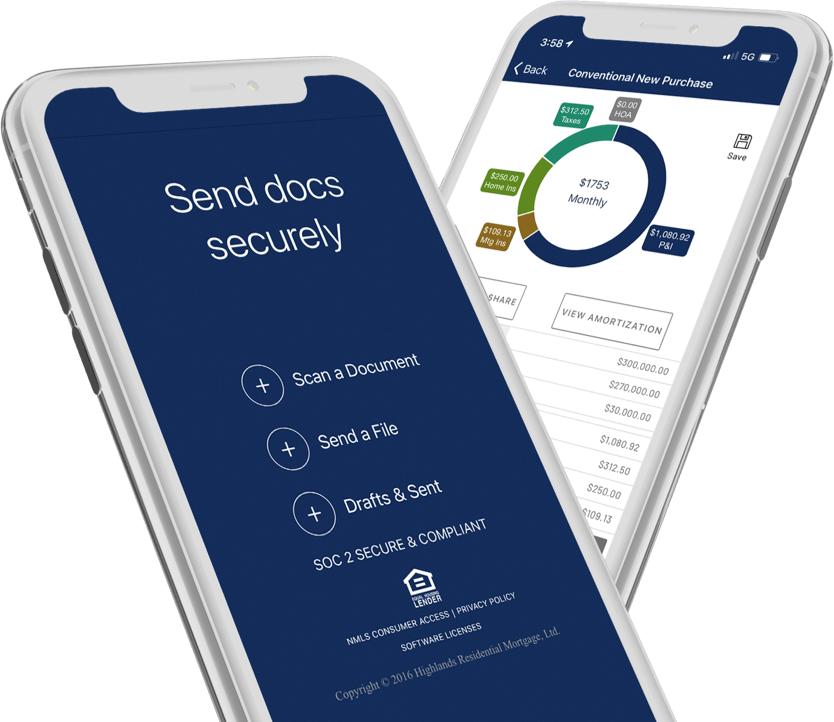 The Highlands Digital Mortgage Experience
The Highlands Residential Mortgage app makes it easy to plan, manage, and learn more about your personal loan process.