 Karen Sims
Loan Officer
|
NMLS# 150336
Licensed for:
AL-59063, GA-28150, TN-108129
Get Started with Karen
contact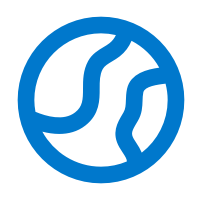 Chattanooga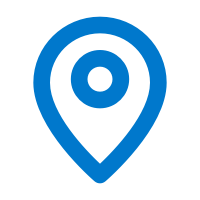 6576 E. Brainerd Rd. - Ste. A
Chattanooga, TN, 37421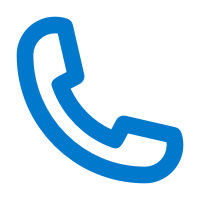 (423) 417-2468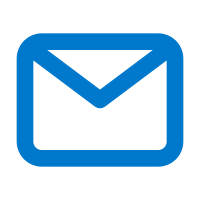 [email protected]
About Highlands Residential Mortgage
Your Family. Your Future. Our Focus.
Highlands Residential Mortgage was created in 2010 in the midst of uncertainty and rapid change in the mortgage industry. A group of like-minded seasoned veterans came together to create a company with an employee-focused culture. A culture that values its members both personally and professionally and a company built on the idea that the customer comes first! We believe Highlands Residential Mortgage is such a place. Our Mission to value people drives everything we do.
My Story
I was born and raised in Ringgold, Georgia I enjoy playing piano and I love music, reading, taking trips to the beach, and spending time with the grandchildren. Being an accountant was my plans throughout college. After obtaining a BS Degree from The University of Tennessee in accounting in 1992, I decided to work in the mortgage industry, starting as a loan processor and later becoming a loan officer. I love working with homebuyers and helping them to obtain the home of their dreams. Watching a first time homebuyer walk away from the closing table with the keys to his/her new home is priceless!
Areas of Expertise
First-Time Homebuyers
Investment Properties
Conventional Loans
FHA Loans
VA Loans
Purchase
Rate-Term Refinance
Cash-Out Refinance
Second-Homes
Renovation Loans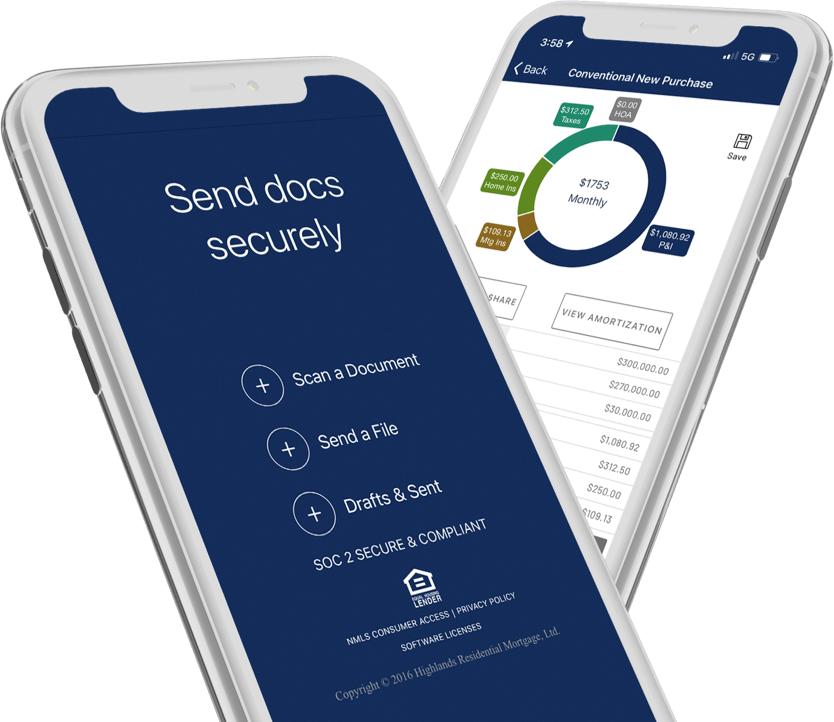 The Highlands Digital Mortgage Experience
The Highlands Residential Mortgage app makes it easy to plan, manage, and learn more about your personal loan process.