 Lisa Ballard
Loan Officer
|
NMLS# 1464259
Get Started with Lisa
contact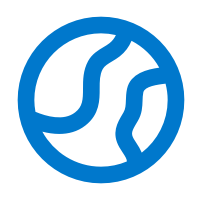 Champions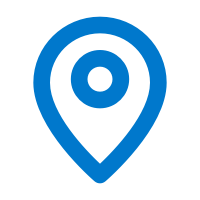 20333 State Highway 249 Suite 480
Houston, TX, 77070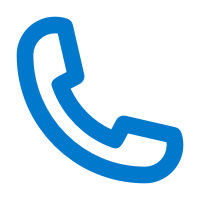 281-217-7760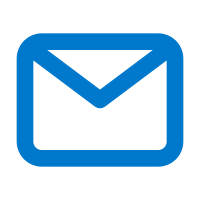 [email protected]
About Highlands Residential Mortgage
Your Family. Your Future. Our Focus.
Highlands Residential Mortgage was created in 2010 in the midst of uncertainty and rapid change in the mortgage industry. A group of like-minded seasoned veterans came together to create a company with an employee-focused culture. A culture that values its members both personally and professionally and a company built on the idea that the customer comes first! We believe Highlands Residential Mortgage is such a place. Our Mission to value people drives everything we do.
My Story
Lisa Ballard boasts 7 years of experience in the mortgage industry, and she's the Loan Officer you can trust. Her guiding principles are honesty, integrity, and tenacity, and she holds these values close in her business. When clients or partners choose to work with Lisa, they can expect nothing less than excellent communication and a streamlined loan process. Lisa goes the extra mile, offering a guiding hand throughout the entire journey, ensuring it's as smooth as possible.
What sets Lisa apart is her commitment to her clients. She understands that life doesn't always adhere to a 9-to-5 schedule, and that's why, unlike traditional banks or online lenders, Lisa makes herself available even after regular business hours and on weekends. She's dedicated to providing the flexibility and convenience that today's busy world demands.
As a wife, mother, and grandmother, Lisa truly comprehends the intricate dynamics of family life. She finds immense joy and fulfillment in her work, considering it a highly rewarding career. Every client and partner becomes a cherished part of Lisa's extended family.
If you're in search of a Loan Officer who upholds the values of honesty, integrity, and tenacity, and who will be with you every step of the way, consider reaching out to Lisa Ballard. She's here to transform your homeownership dreams into reality and provide a mortgage experience that's not only smooth but also deeply rewarding.
Areas of Expertise
First-Time Homebuyers
Investment Properties
Conventional Loans
FHA Loans
VA Loans
Purchase
Rate-Term Refinance
Cash-Out Refinance
Second-Homes
Renovation Loans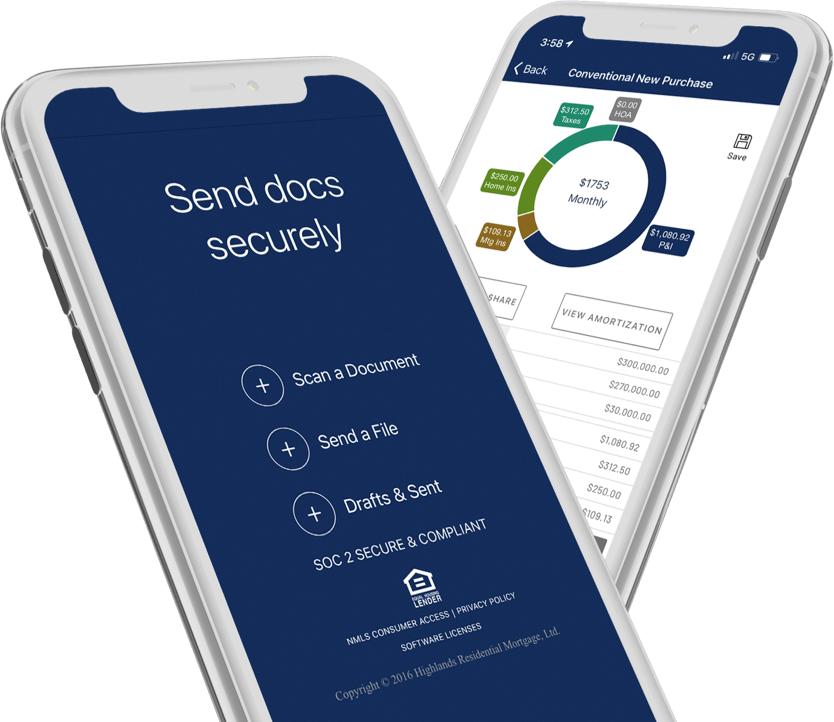 The Highlands Digital Mortgage Experience
The Highlands Residential Mortgage app makes it easy to plan, manage, and learn more about your personal loan process.