 Suzanne Short
Senior Loan Originator
|
NMLS# 603454
Get Started with Suzanne
contact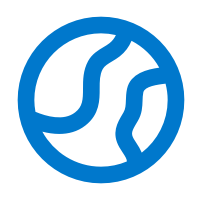 Plano West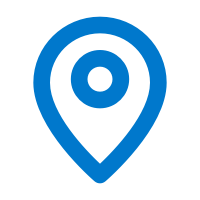 950 W. Bethany Drive Suite 800
Allen, TX, 75013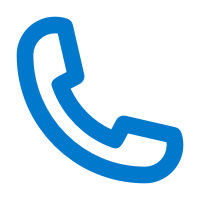 (214) 380-2302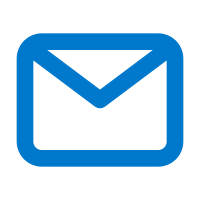 [email protected]
About Highlands Residential Mortgage
Your Family. Your Future. Our Focus.
Highlands Residential Mortgage was created in 2010 in the midst of uncertainty and rapid change in the mortgage industry. A group of like-minded seasoned veterans came together to create a company with an employee-focused culture. A culture that values its members both personally and professionally and a company built on the idea that the customer comes first! We believe Highlands Residential Mortgage is such a place. Our Mission to value people drives everything we do.
My Story
I have been a lender for 25+ years with precious few denials or late closings. BBA from SMU with a major in Economics and a minor in Finance. I was the first woman to graduate from the SMU business school with a degree in Economics. I took a sabbatical for a few years in the middle of my long lending career to write and publish a book in 2002, entitled Wisdom Daddy Taught Me: A Path from Poverty to Prosperity.
I was a Realtor in the early 1980's and sold homes in Tampa, FL when interest rates were at 17.5%. I have seen the S&L Crisis and the Sub-Prime Crisis, things I wished we did not have to experience. My joy in life comes from knowing I have helped another person with one of the more important transactions in their life. I am good at what I do and I do care about your lending experience! Let me help your family!
Areas of Expertise
First-Time Homebuyers
Investment Properties
Conventional Loans
FHA Loans
VA Loans
Purchase
Rate-Term Refinance
Cash-Out Refinance
Second-Homes
Renovation Loans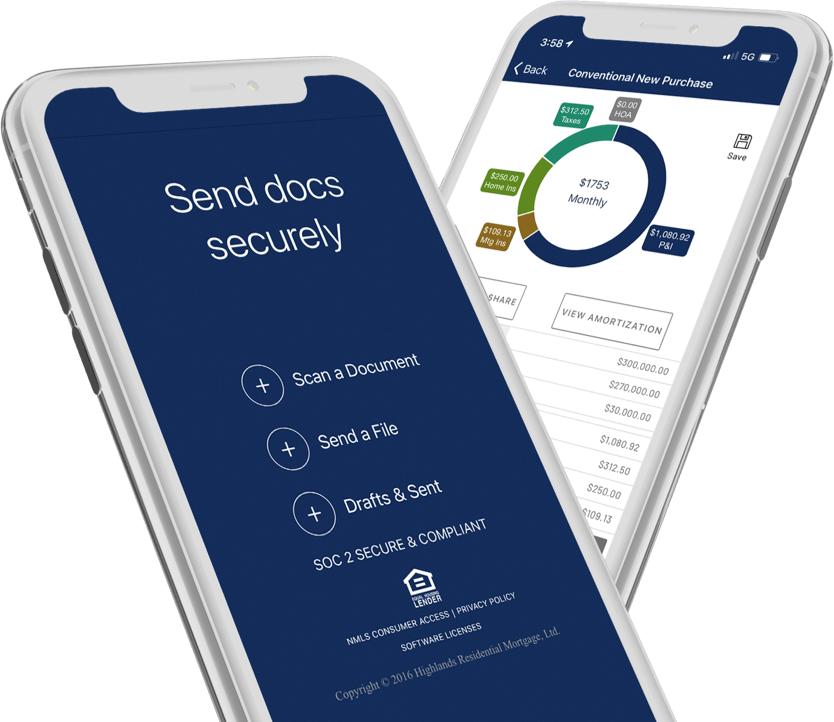 The Highlands Digital Mortgage Experience
The Highlands Residential Mortgage app makes it easy to plan, manage, and learn more about your personal loan process.