 Contact our Branch
Point of Contact
Eric Heath
, Area Sales Manager
NMLS#
328759
contact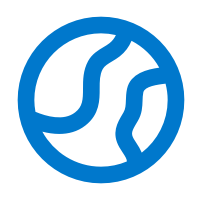 Nashville
NMLS#1183002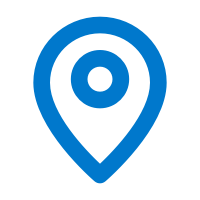 101 Westpark Dr., Ste. 101
Brentwood, TN 37027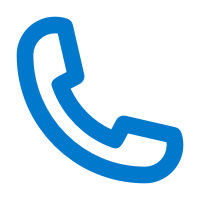 615-346-4103
Meet the Nashville team
When buying a home, having a local lender matters.
Whether you're buying your first home or your tenth, partnering with an experienced Highlands Loan Officer will set you up for success.
A Higher Standard of Lending
Highlands Residential Mortgage believes that when you are buying or refinancing your home, you should be able to count on a highly professional and low stress experience that leads to an on-time closing.
It all starts with our award-winning loan officers.
Highlands Loan Officers are true local lending experts—familiar with your market and how to navigate them with ease!
We have a deep variety of loan programs and will help you find options that best fit your goals.
Our loan officers are highly responsive and focused on making your experience smooth!
Less Surprises, More Confidence!
Whether you are new to mortgage transactions or have been down this road several times—we work WITH you to find the best fit for your home purchase or refinance needs. We provide high quality, timely updates and clear communication through the entire loan experience to eliminate the guessing games!
We're happy to help find the right balance for you, and we always try to meet you where you are—a mix of technology and in-person experience simplify the process. You can handle 97% of the loan process right in the palm of your hand with our amazing mobile app!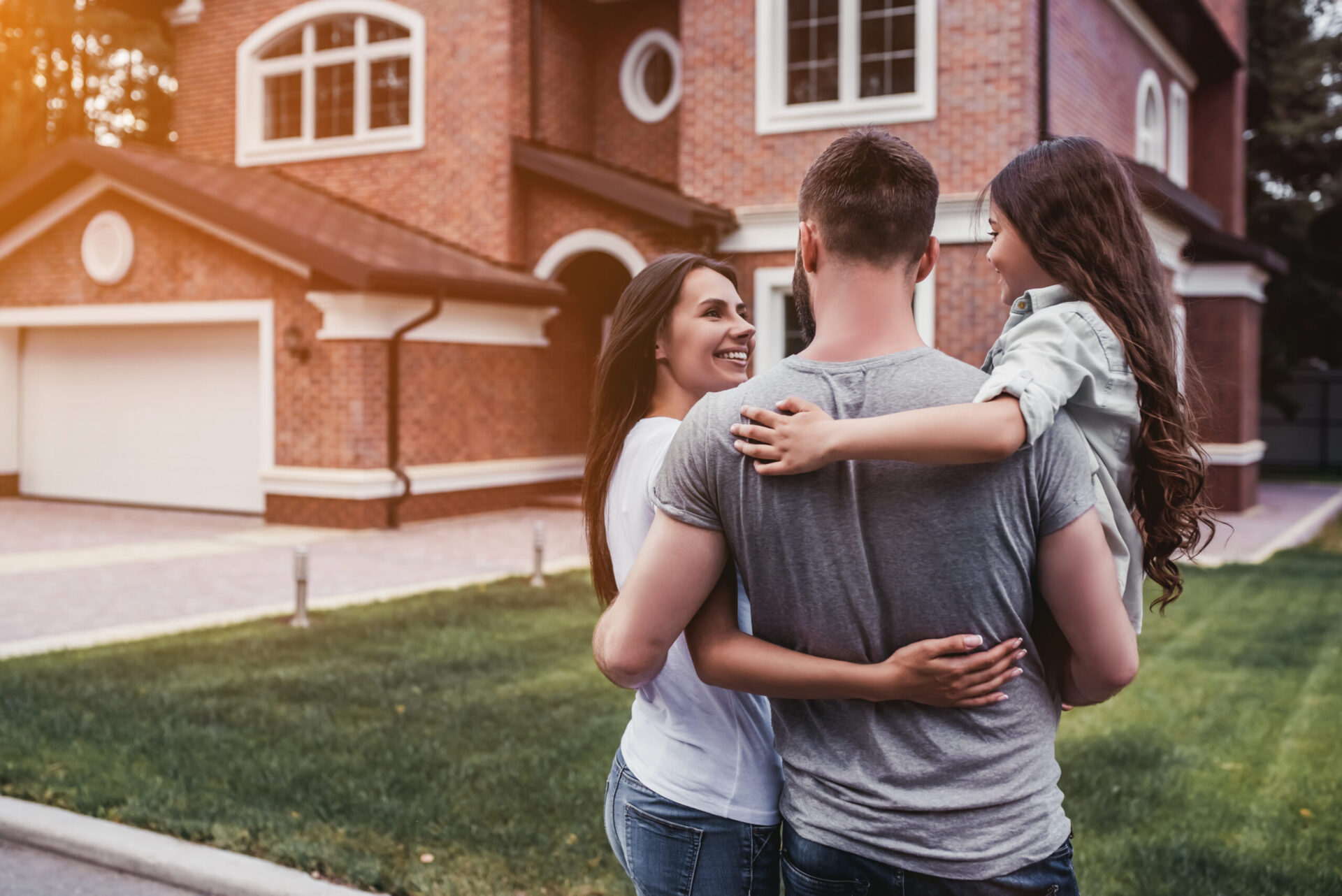 Closing on Time MATTERS
Most big-box lenders struggle to close within 45 days—we typically close in less than 30!
Whether purchasing or refinancing, knowing you will make your closing date is critical to other pieces of the puzzle.
Our referral partners and past clients can speak to the confidence you gain knowing that when you work with Highlands, your closing is a priority!