 Heather Dawn Gutheil
Sr. Loan Officer
|
NMLS# 461754
Licensed for:
NC-I-217694
Get Started with Heather
contact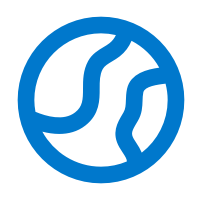 Greensboro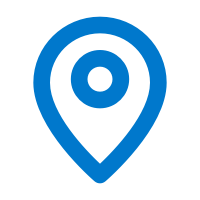 804 Green Valley Rd., Suite 103
Greensboro, NC, 27408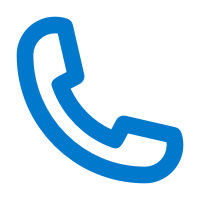 O: 336-530-9881 | C: 336-337-6821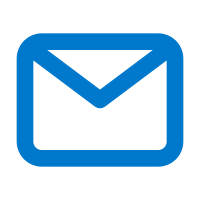 [email protected]
About Highlands Residential Mortgage
Your Family. Your Future. Our Focus.
Highlands Residential Mortgage was created in 2010 in the midst of uncertainty and rapid change in the mortgage industry. A group of like-minded seasoned veterans came together to create a company with an employee-focused culture. A culture that values its members both personally and professionally and a company built on the idea that the customer comes first! We believe Highlands Residential Mortgage is such a place. Our Mission to value people drives everything we do.
My Story
With over 25 years of experience in the mortgage industry, Heather is your go-to expert for all your financing needs. Her dedication, knowledge, and genuine care for her clients have made her a trusted advisor in the field.  Throughout her career, Heather has built a reputation for being friendly, approachable, and fun to work with. She believes that the mortgage process doesn't have to be overwhelming or stressful, and she strives to create a comfortable and enjoyable experience for each client.
Heather takes pride in her honesty and integrity. She understands that transparency is crucial in the lending process, and she ensures that her clients are well-informed at every step. With her extensive knowledge of various mortgage financing options, she can guide you through the maze of choices and help you find the solution that best fits your unique circumstances.
Customer satisfaction is Heather's top priority. Working with her, you can expect a professional and personalized approach.  She understands that each client's situation is unique whether you are a first-time homebuyer, eyeing that vacation home of your dreams, or a seasoned investor.  Heather enjoys being your trusted guide throughout the lending process.  Her commitment to exceptional service and mortgage knowledge is evident in her timely responses, resourcefulness, and willingness to go the extra mile with every customer, every time.
If you're ready to embark on your homeownership journey or explore refinancing options, reach out to Heather today!
Areas of Expertise
First-Time Homebuyers
Investment Properties
Conventional Loans
FHA Loans
VA Loans
Purchase
Rate-Term Refinance
Cash-Out Refinance
Second-Homes
Renovation Loans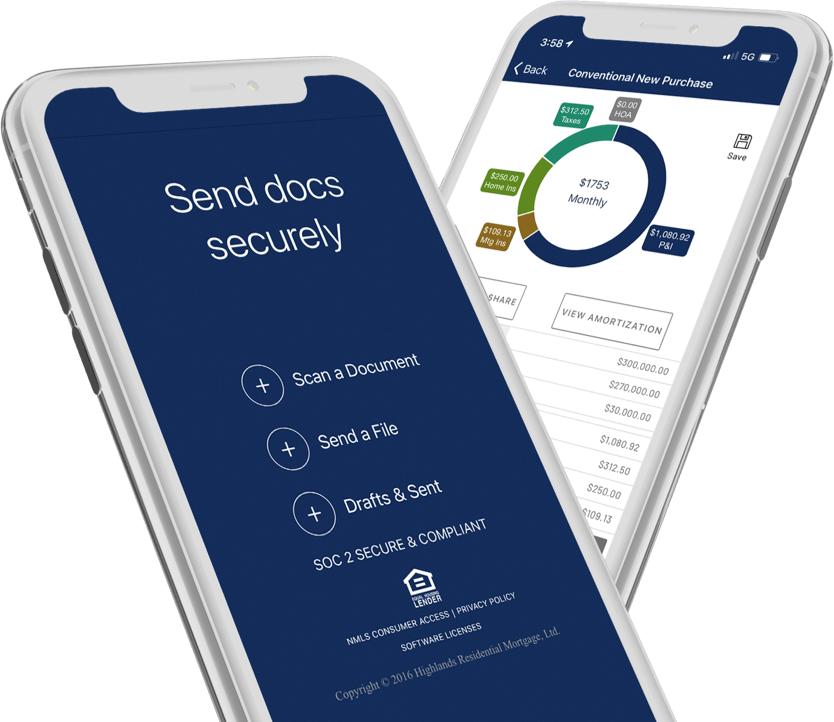 The Highlands Digital Mortgage Experience
The Highlands Residential Mortgage app makes it easy to plan, manage, and learn more about your personal loan process.