 Vicki Estes
Sr. Loan Officer
|
NMLS# 448094
Licensed for:
NC-I-217667
Get Started with Vicki
contact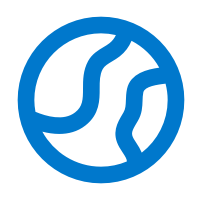 Greensboro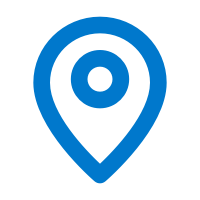 804 Green Valley Rd., Suite 103
Greensboro, NC, 27408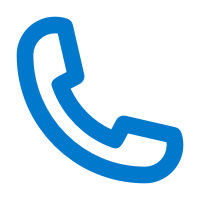 O: 336-500-0371 | C: 336-312-2840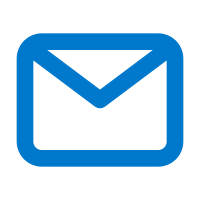 [email protected]
About Highlands Residential Mortgage
Your Family. Your Future. Our Focus.
Highlands Residential Mortgage was created in 2010 in the midst of uncertainty and rapid change in the mortgage industry. A group of like-minded seasoned veterans came together to create a company with an employee-focused culture. A culture that values its members both personally and professionally and a company built on the idea that the customer comes first! We believe Highlands Residential Mortgage is such a place. Our Mission to value people drives everything we do.
My Story
Vicki Estes – Your Trusted Mortgage Expert with 25+ Years of Experience
With over 25 years in the mortgage industry, Vicki Estes is a seasoned professional dedicated to providing exceptional service. Having excelled at Wells Fargo for decades, she brings a wealth of experience and accolades, including consistent recognition in the President's and Leaders Club on a national level. Now at Highlands Residential since May 1, Vicki continues her mission of helping borrowers make informed decisions and ensuring a smooth loan process.
Honesty, integrity, and a commitment to borrowers are at the core of Vicki's approach. She takes the time to understand each borrower's situation and present a range of creative options tailored to their needs. With a focus on clear communication, Vicki ensures borrowers fully grasp the choices available, empowering them to select what's best for their circumstances.
Vicki Estes goes above and beyond for every borrower, offering encouragement and exploring alternative solutions for those who may not currently qualify. Her dedication to clients is unwavering, ensuring a seamless loan process and timely closings. As a Christian, Vicki operates with the utmost honesty and treats people with the respect they deserve.
Experience matters, and Vicki understands its importance in today's mortgage landscape. Her long-term perspective fosters relationships with borrowers beyond transactions, staying in touch well after closing. With a focus on open communication, Vicki ensures a smooth experience for both borrowers and realtors throughout the homebuying process.
Choose Vicki Estes as your trusted partner in achieving your homeownership goals. Her dedication, expertise, and commitment to your success make them the ideal loan officer to guide you through the mortgage journey. Contact Vicki today and experience the difference firsthand.
Areas of Expertise
First-Time Homebuyers
Investment Properties
Conventional Loans
FHA Loans
VA Loans
Purchase
Rate-Term Refinance
Cash-Out Refinance
Second-Homes
Renovation Loans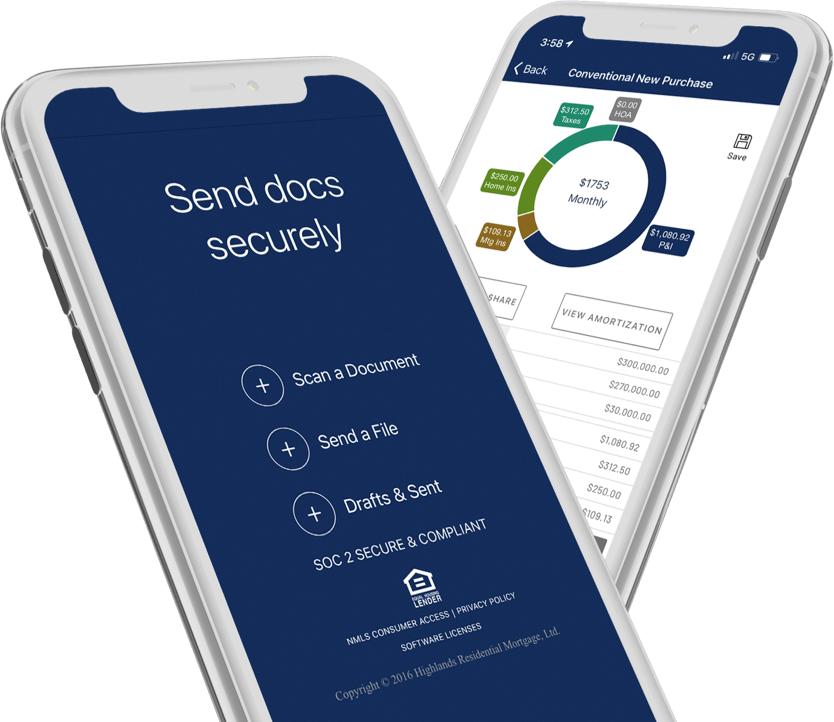 The Highlands Digital Mortgage Experience
The Highlands Residential Mortgage app makes it easy to plan, manage, and learn more about your personal loan process.